Computer Science & Applied Technology Pathway
Computers and Applied Technology programs study computers, aviation maintenance and fire technology to help business keep these technologies functioning or to enter the fire service. Graduates may be employed by private business, government, or work independently.
Applied Technology & Computer Science Programs
Definitions:
AS: Associate of Science, AS-T: Associate of Science Transfer, AA: Associate of Art, AA-T: Associate of Art Transfer, C: Certificate, SC: Skill Certificate
Additional Requirements: This program has additional requirements. View the program page for more information.
New Avionics Bachelor's Degree
West LA College now offers a Bachelor's Degree in Avionics which saves students at least $10,000 over obtaining the same degree at a Cal State, UC or private career college. The U.S. Bureau of Labor Statistics states that the average annual mean wage for Avionics Technicians in 2022 was $90,570...read more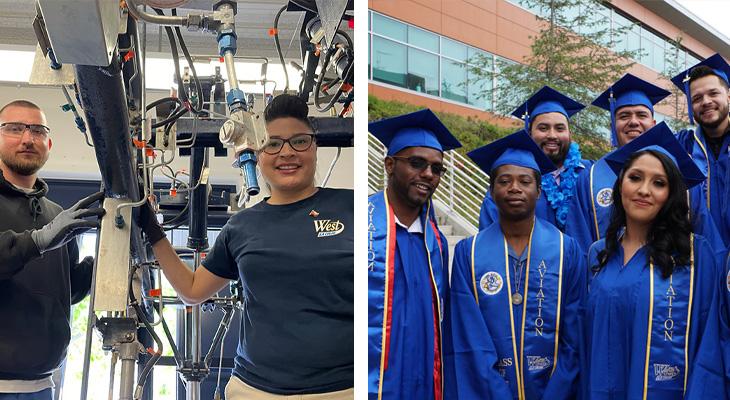 Info Tech Student Stories
"I started at the wrong college..."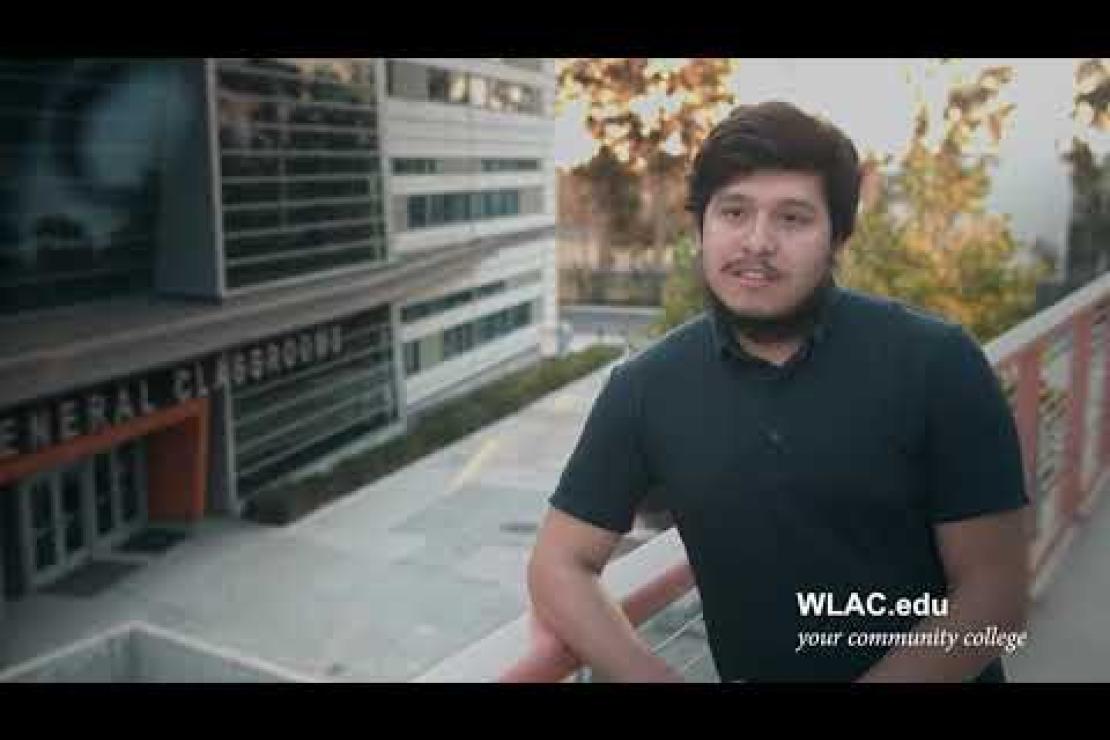 "I saved probably $40,000..."
"They said I 'fit the description'..."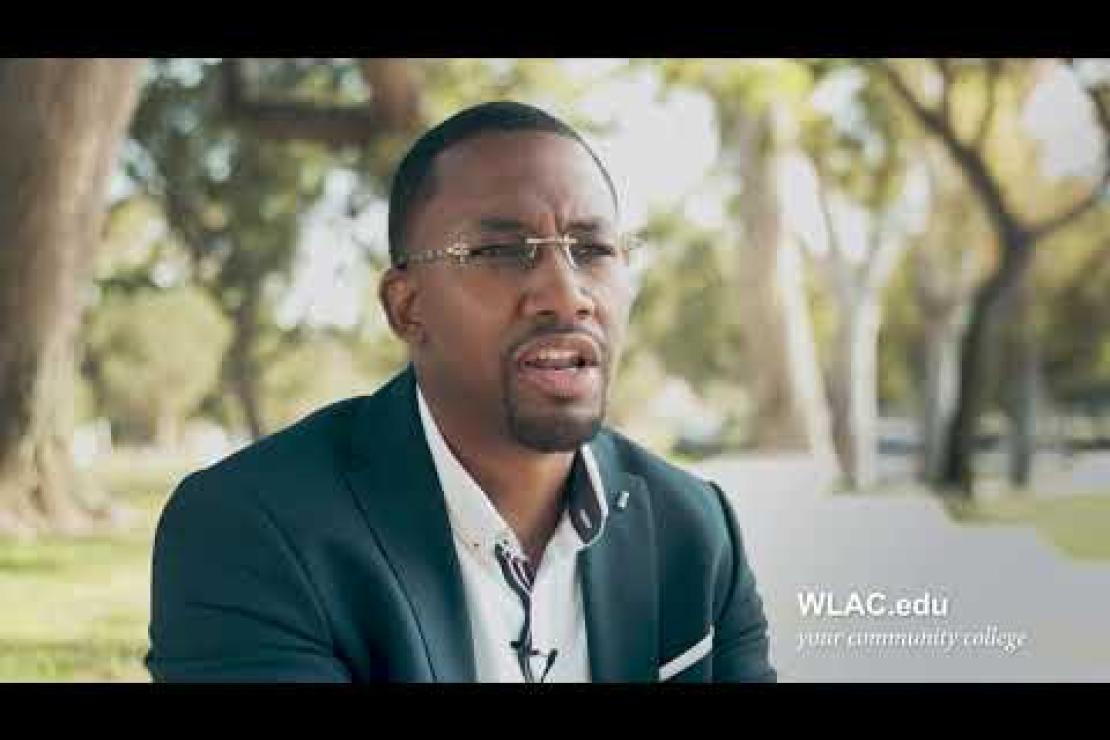 x