Nearly 30% of our students are over age 30. So we make sure that we have programs to fit a variety of schedules including our award-winning online program, part-time programs, 8-week classes, evening and Saturday classes, online and Saturday tutoring and on-campus child care. West also has ample on campus parking or take the Culver City Green Bus to the heart of campus. West, with panoramic views of the Westside, has a small campus feel where you feel like a person and not just a number. And, smaller classes mean you can have more connection with instructors.
---
8-Week Classes
West has a large offering of 8-week classes allowing busy adults to move through their certificate or degree requirements efficiently. Students can achieve full-time status by taking just two classes at a time in the Fall or Spring, online or in-person. Fall and Spring semesters have two 8-week sessions. So, a student can take two 3-unit classes in session #1 then two more 3-unit classes in session #2 which amount to 12 units in one semester.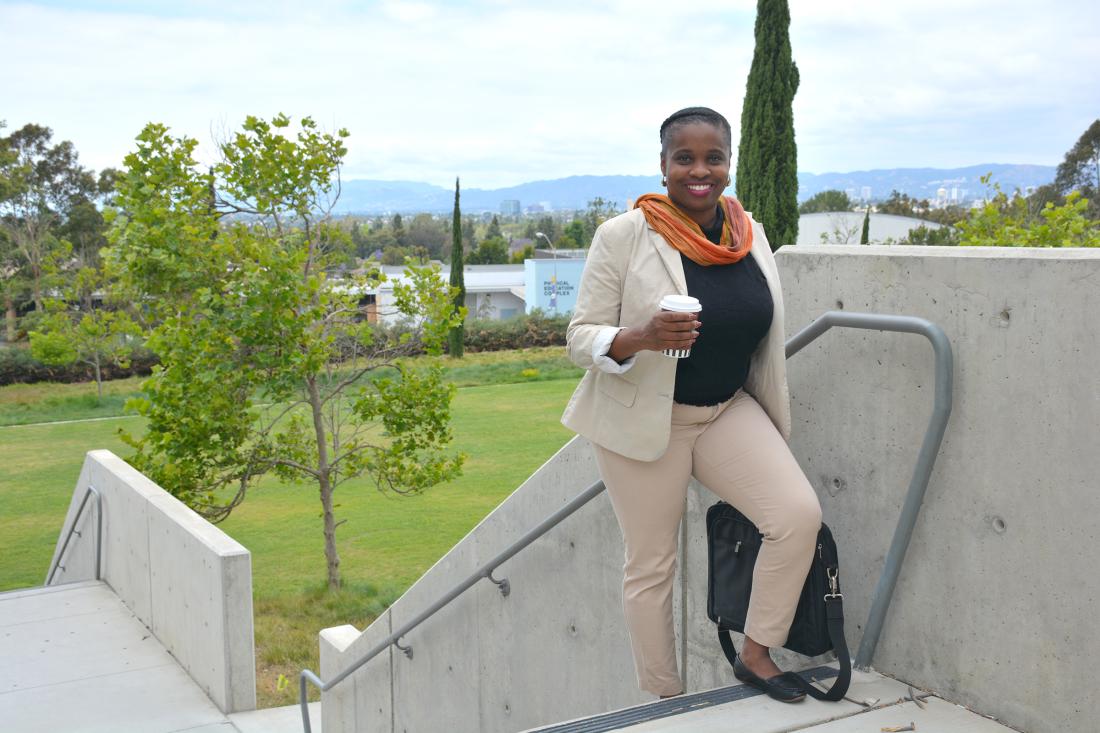 ---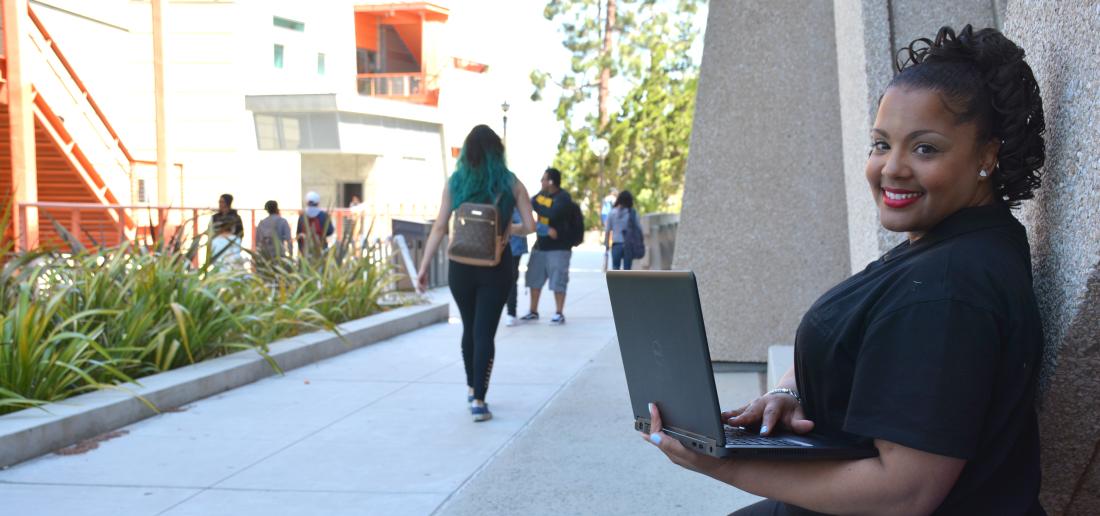 West's award-winning online degree program and courses feature the same content and offer the same transferability as on-campus classes. Students have the flexibility of accessing course work 24 hours a day, 7 days a week from home, the office, a computer lab, or while traveling. Out-of-state residents may also enroll. West even offers a free seminar on how to succeed in online classes.
---

Short-term Job Prep | GED | Assistance Transitioning into College
At no cost, the College & Career Prep Division assists students with:
Applying to West and enrolling in classes
Signing up for college services and financial support and resources
Exploring career interests, selecting a major and classes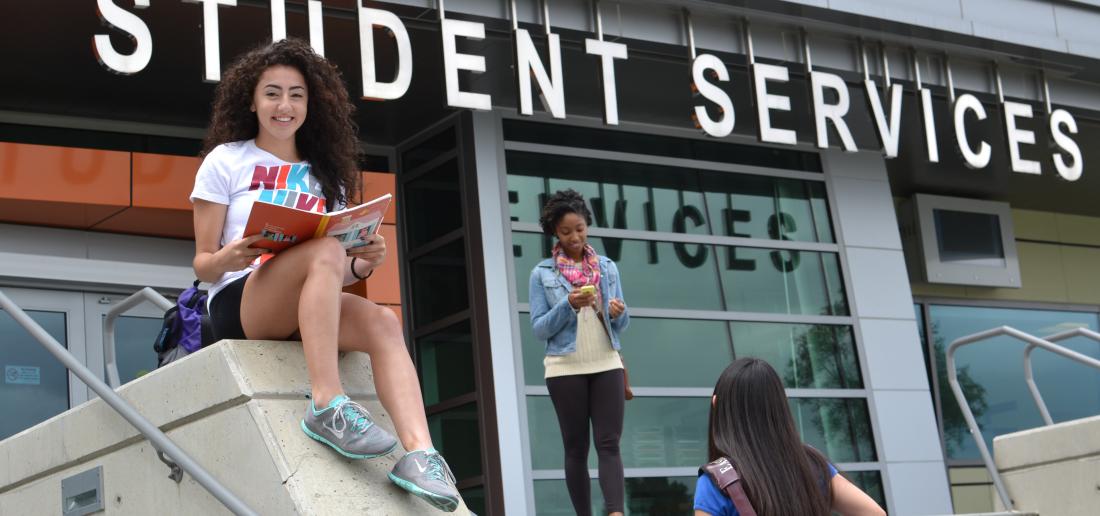 Improving academic skills & navigating college
Preparing to pass the GED test
Completing job training, strengthening job readiness skills, and gaining work experience
---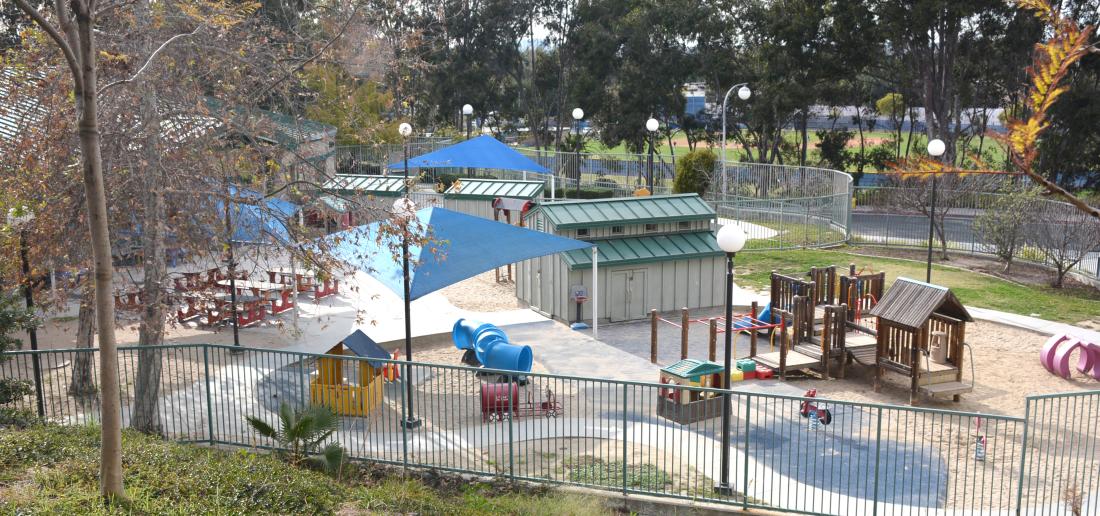 While you're learning, your kids can too in our on campus Child Development Center.