Follow the on-screen instructions in the next window to self-schedule a counseling appointment. 
If you need assistance scheduling your appointment please fill out the Counseling Appointment Request Form.
Join the Transfer Center Canvas Shell to receive updates on talking to admissions reps, university field trips, scholarships, deadlines, transfer workshops and more.
Program Mapper Workshop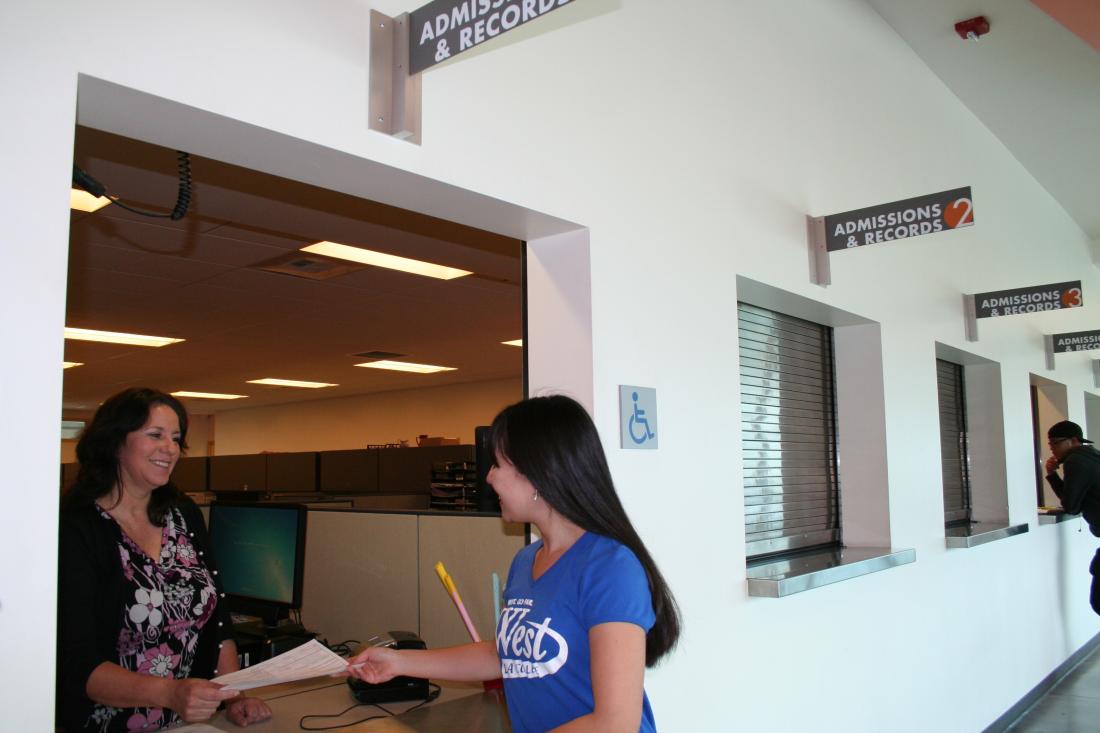 Need Counseling Services?
About the Counseling Department
The Counseling Department at West Los Angeles College assists students in making decisions regarding educational, career, and personal concerns. Counseling is available for educational, transfer and career exploration. These services are provided for professional counselors through individual counseling, workshops and referrals to resources on and off campus.
The primary goal of the Counseling Center is to provide opportunities for students to clarify their values and goals, to make decisions, to develop self-confidence, self-direction and self-esteem.
An academic counseling session begins with educational goal-setting, exploring education options and opportunities, evaluating the student's educational background, and providing the student with clear, concise, up-to-date educational information. Counselors can assist individuals to assess their interests, strengths, abilities, and values; to set goals; to make plans to accomplish those goals; and to address personal problems or barriers that impede plans to fulfilling those educational goals.
A counseling session will also assist individuals in selecting of appropriate programs of study relative to their chosen objectives. Individual student/counselor conferences are available by appointment. Counseling is available on a walk-in basis during registration only.
Student Services Live Chat
Office Hours and Location
Online Hours
Mondays to Thursdays: 9:00AM - 5:00PM
Fridays: 9:00AM - 4:00PM
Saturdays to Sundays: Closed
In Person Hours
Mondays to Thursdays: 9:00AM - 5:00PM
Fridays to Sundays: Closed
In-Person Counseling: Mondays to Thursdays
Location: SSB 350
Counseling staff is available to help in person with scheduling virtual appointments with a counselor.
For inquiries troubleshooting online services, and questions on campus resources, please visit the Welcome Center. For all counseling-related needs/questions, please refer to the services below.