Welcome
Thank you for your interest in West's Allied Health Programs. We provide quality, respected education and training so you can begin or advance your career in healthcare. Graduates from our specialized license and certification programs provide valuable healthcare services in a variety of settings including hospitals, doctors' or dentists' offices, pharmacies, fire departments, private ambulance services, and more.
You can reach us Monday-Friday 8:30 am - 4:30 pm by phone at (310) 287-4464, email WLAC-HealthSci@laccd.edu or use our Video Live Chat  (Cranium Cafe)
To receive information on our programs, click here. (online form)
Or you can click the program titles below for more information!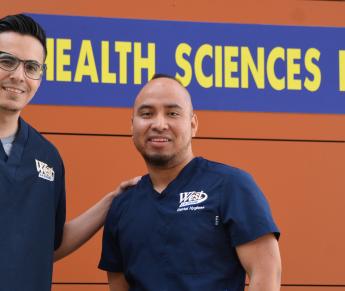 Advanced Programs
---
Bachelor of Science in Dental Hygiene
The Bachelor of Science degree in Dental Hygiene provides the opportunity to enter into a variety of dental health positions in teaching, research, administration, public health, private industry, and other areas of hygiene practice, as well as application for entry into degree programs such as Master's in Dental Hygiene, Public Health, Oral Biology or Registered Dental Hygienist in Alternative Practice.
Continuing Education Classes For Professionals
---
Continuing Education Courses
West Los Angeles College is a California Dental Board approved C.E. provider, offering courses in Dental Radiation Safety, 8-Hour Infection Control, and Pit and Fissure Sealants.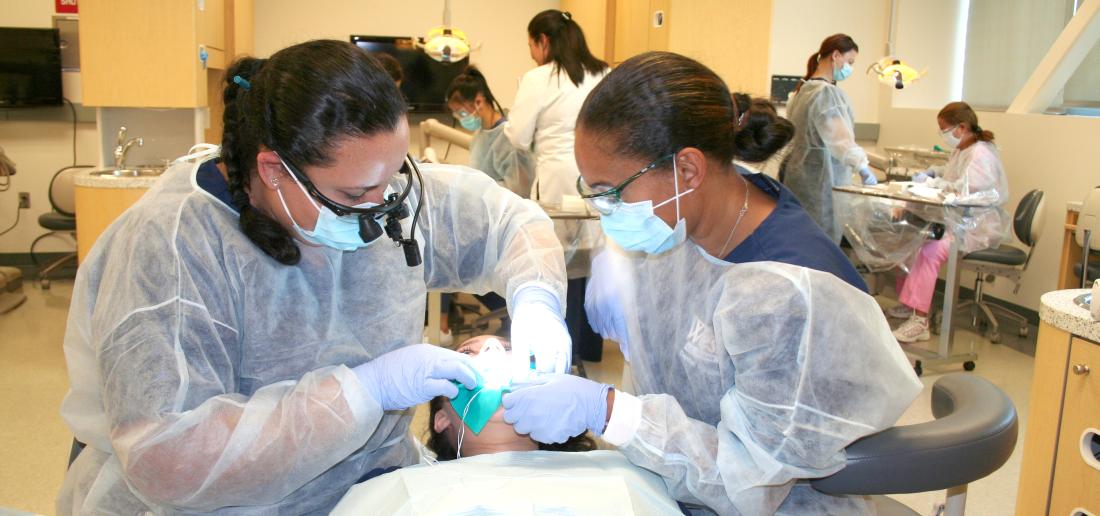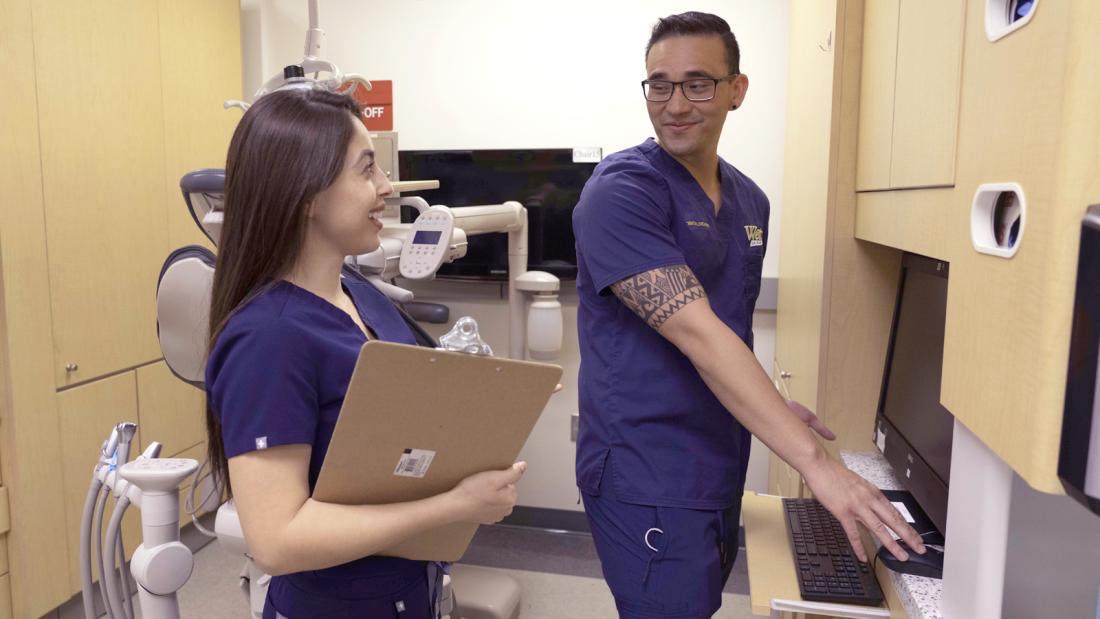 RDHAP Program
This program prepares registered dental hygienists to become licensed to operate a private practice providing dental hygiene services in homes, schools, residential facilities, and underserved areas.