Computer Applications & Office Technology (CAOT)
---
CERTIFICATE PROGRAMS
CERTIFICATE OF ACHIEVEMENT
General Office (Major Code 0514)
View Road Map
This curriculum prepares students for office administration with emphasis on computer business application such as advanced word processing, electronic spreadsheet for business analysis, presentation graphics and computerized accounting.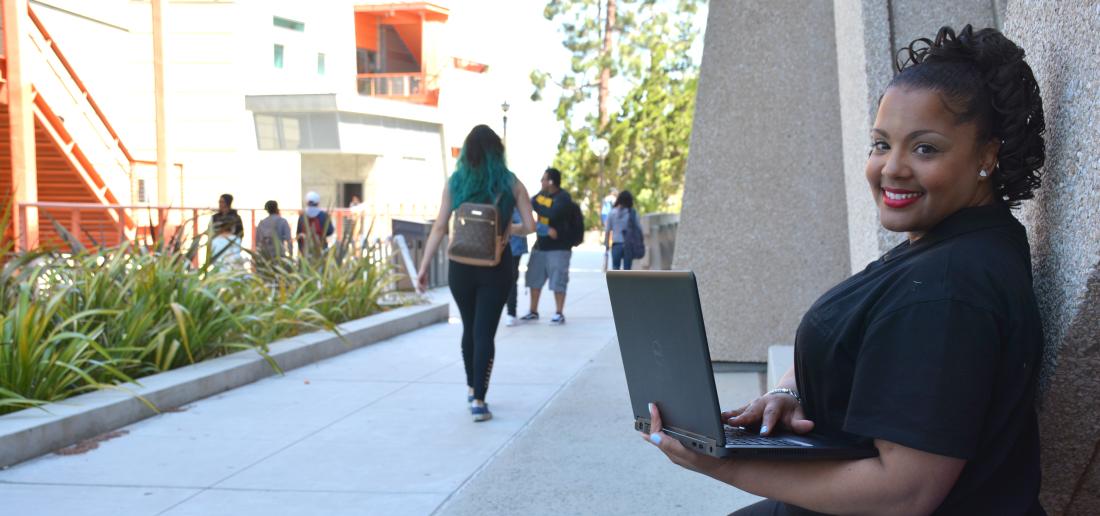 State Approved & Transcripted Certificate of Achievement in Legal Secretary
Certificate of Achievement - Legal Secretary
Required Courses: total 17 units
Legal Secretaries work in attorney's offices or governmental agencies. They handle correspondence, prepare documents, manage communications, calendar court dates, etc. Personal discretion, organization, and the ability to handle a variety of activities are necessary abilities. This is within a growth field, with a move away from traditional clerical duties to more time and communications management activities.
The certificate is hosted in Computer Science and Application Division and was approved by State chancellor on Nov. 2, 2009 with T.O.P. code 0514.10; unique program code 15011.
CERTIFICATE OF ACHIEVEMENT
Legal Secretary (Major Code 0514.10)
View Road Map
FACULTY ADVISER
Pat Morris (morrispw@laccd.edu)