What is an Associate Degree?
Most Associate degrees require two-years of full-time study. An Associate degree may be earned at a community college, trade-school or private institution. Community colleges are supported by U.S. tax payers and typically offer the lowest cost tuition with outstanding instruction.
Career Preparation
An Associate degree is the level of education required to enter many high-paying careers including Business, Bookkeeping, Computer Science, Airplane Maintenance, Pre-School Education, Dental Hygiene, Nursing, Travel, Hospitality and more.
1st Step to a Bachelor's Degree ("University Transfer")
By earning the Associate degree, you have completed approximately half of the course work required to earn a Bachelor's degree at a university. You can transfer your course credits to any major American university to which you are accepted and enroll as a Junior (3rd-Year university student).
West is part of the California public higher education system which includes the UC campuses (UCLA, UC Berkley, UC Irvine…) and the 23 California State Universities. This relationship makes it easier for our students to transfer to these and other distinguished universities.
Our Online Degree students may apply to American universities as transfer students. Or, through our partnerships with several universities, they may complete both their Associate and Bachelor's degrees online from their home countries.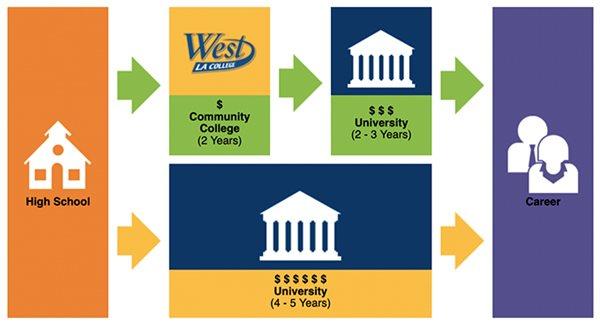 Earning Power
In the U.S., adults with an Associate Degree typically earn over 20% more than those with only a high school diploma, according to the U.S. Census & National Center for Education Statistics. Holders of Bachelor's Degrees typically earn nearly 65% more than adults with only a high school diploma.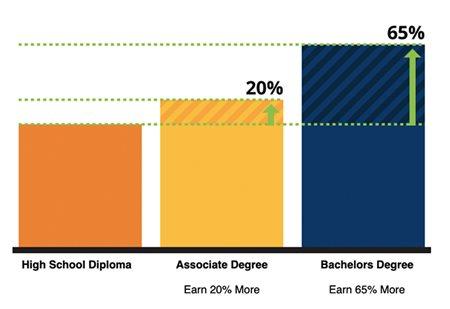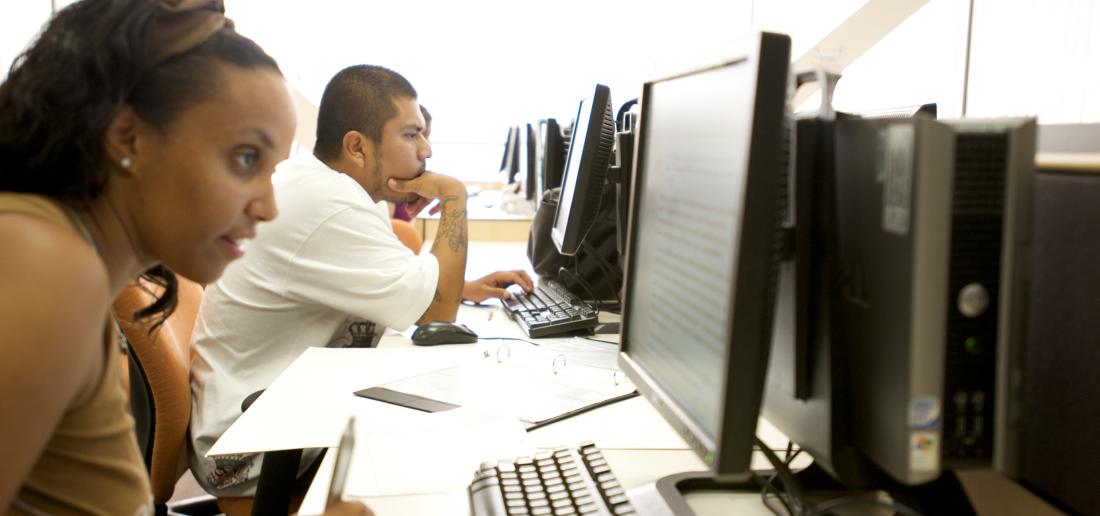 Earn Your Degree Online
No Student Visa Required!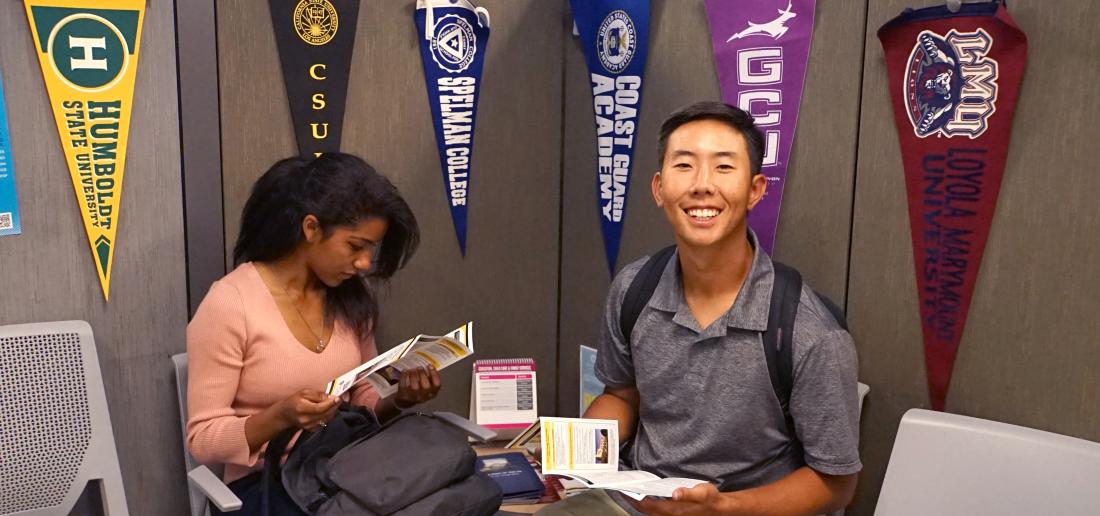 Study in USA (F1 Visa)
Learn On-Site at WLAC!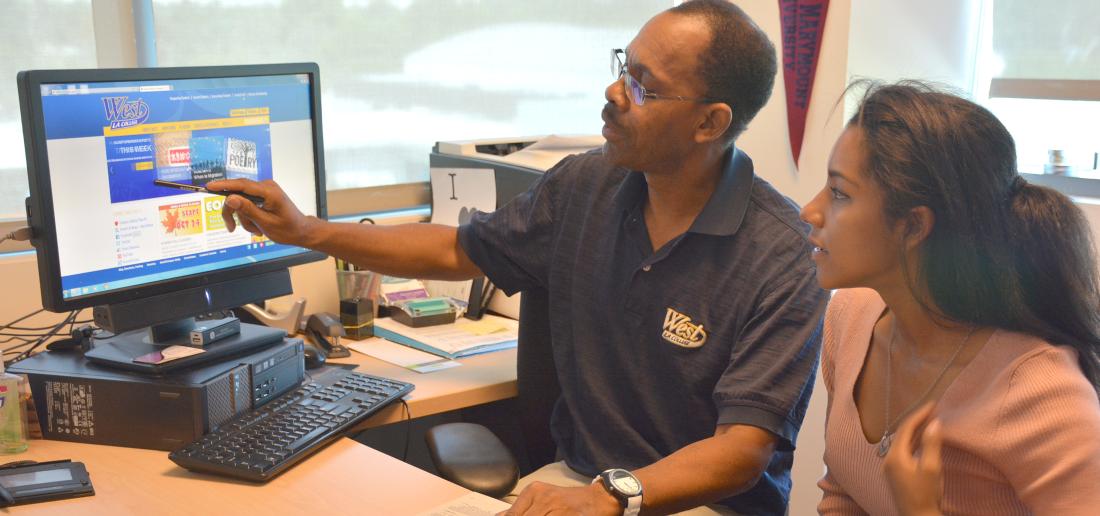 West Language Academic
NO TOEFL or IELTS Score Needed!