Graduation & Evaluation Office
Reminder: You must go through a graduation filing process to receive your degree or certificate.
---
Graduation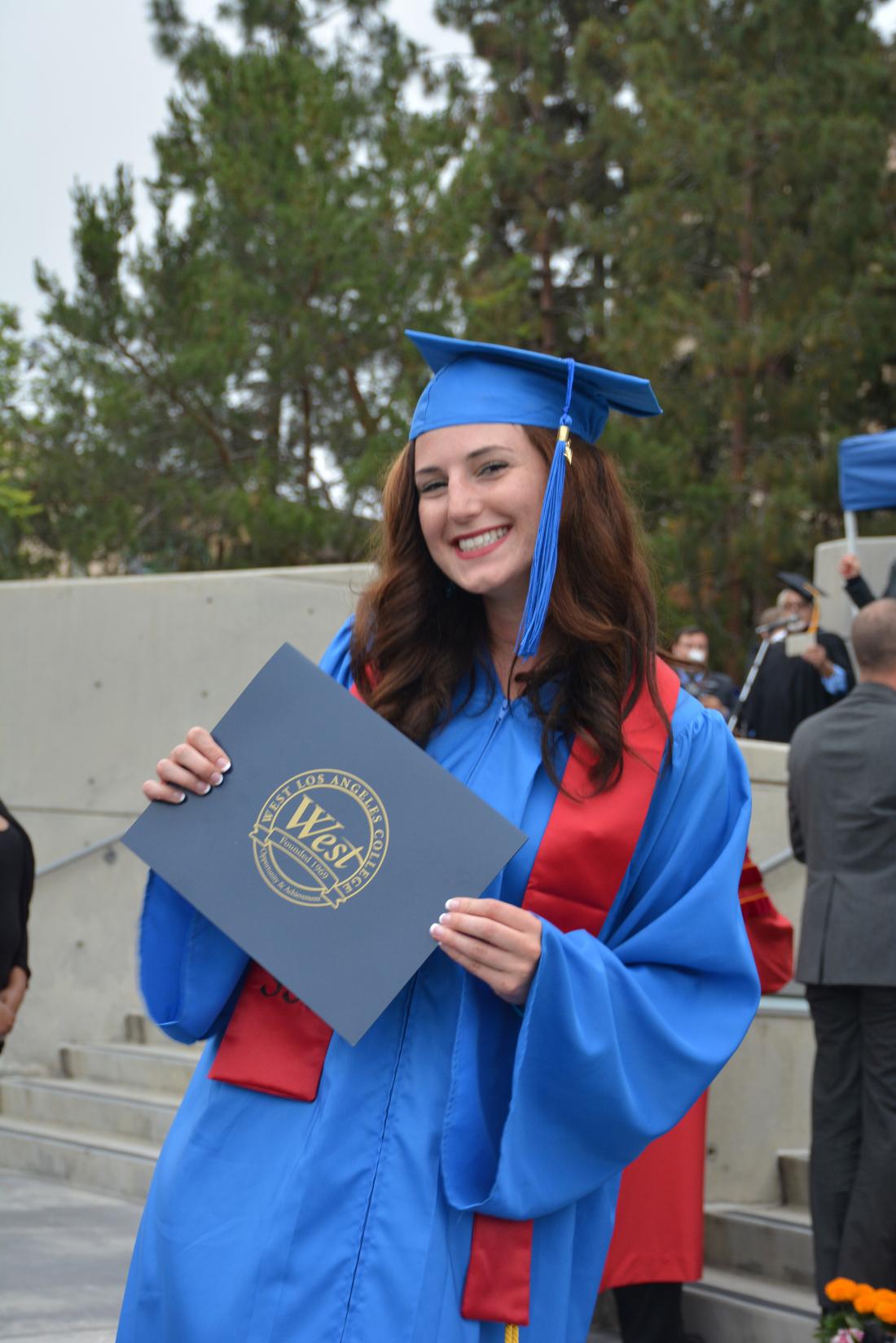 Graduation is not automatic. You need to follow the petition process and deadlines.
Transfer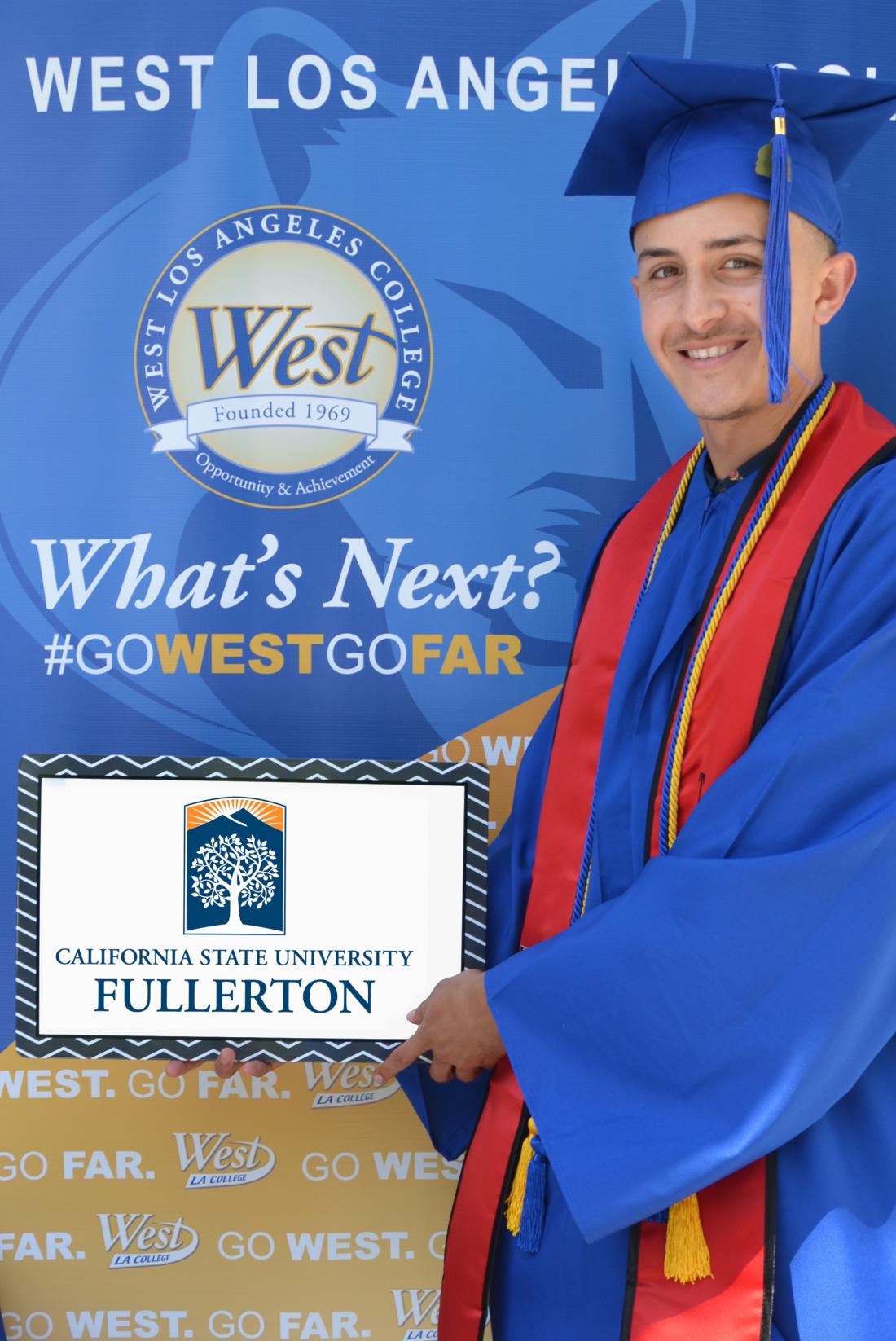 Before students transfer to either a California State University (CSU) or a University of California (UC) campus, their transcript must be certified.
Transcripts
Petition For Credit
If you have taken degree-applicable courses outside of LACCD and would like those units to count towards a degree or certificate here at West, please see a counselor for more information.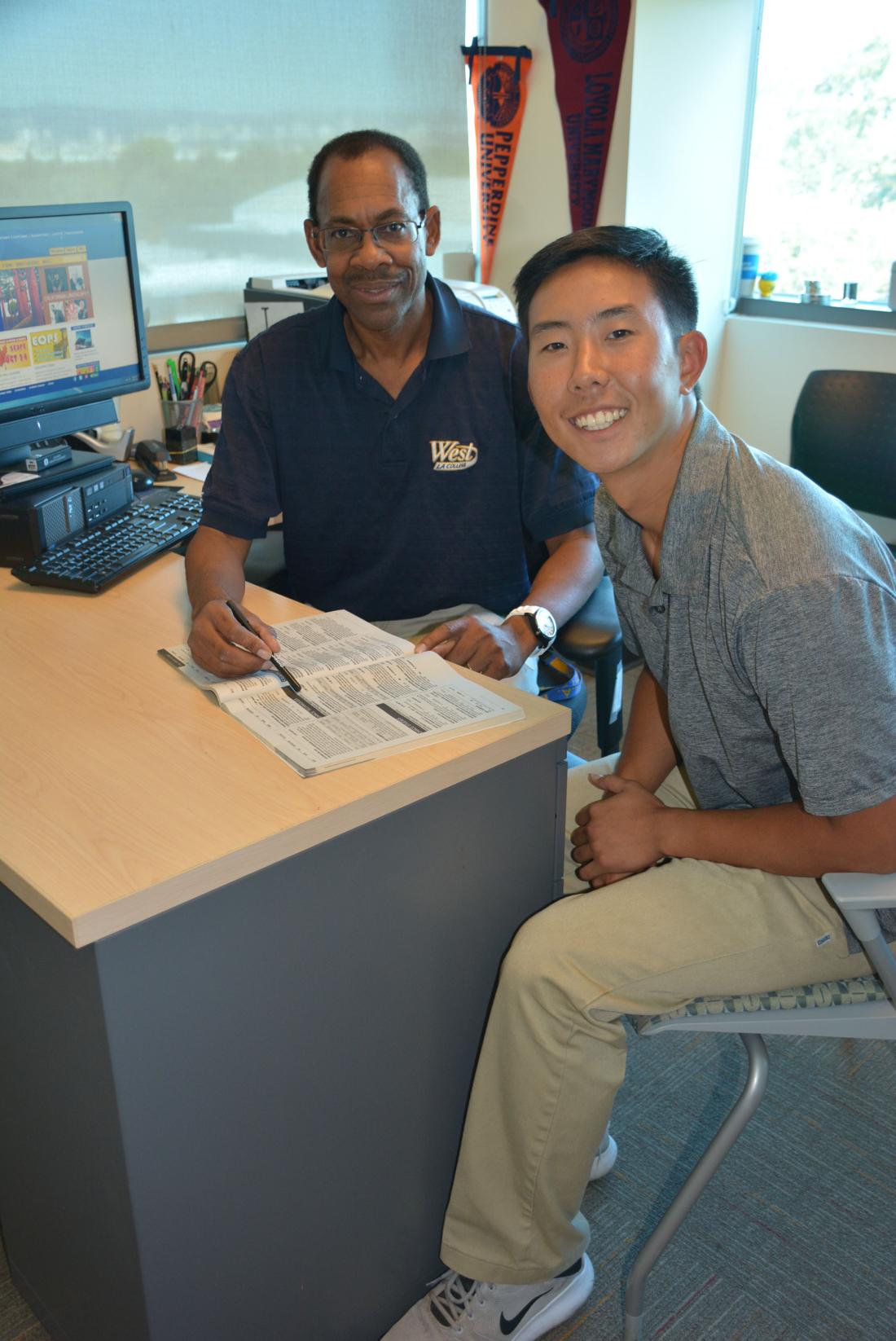 2023 In-Person Graduation Tues, June 6 @ 5pm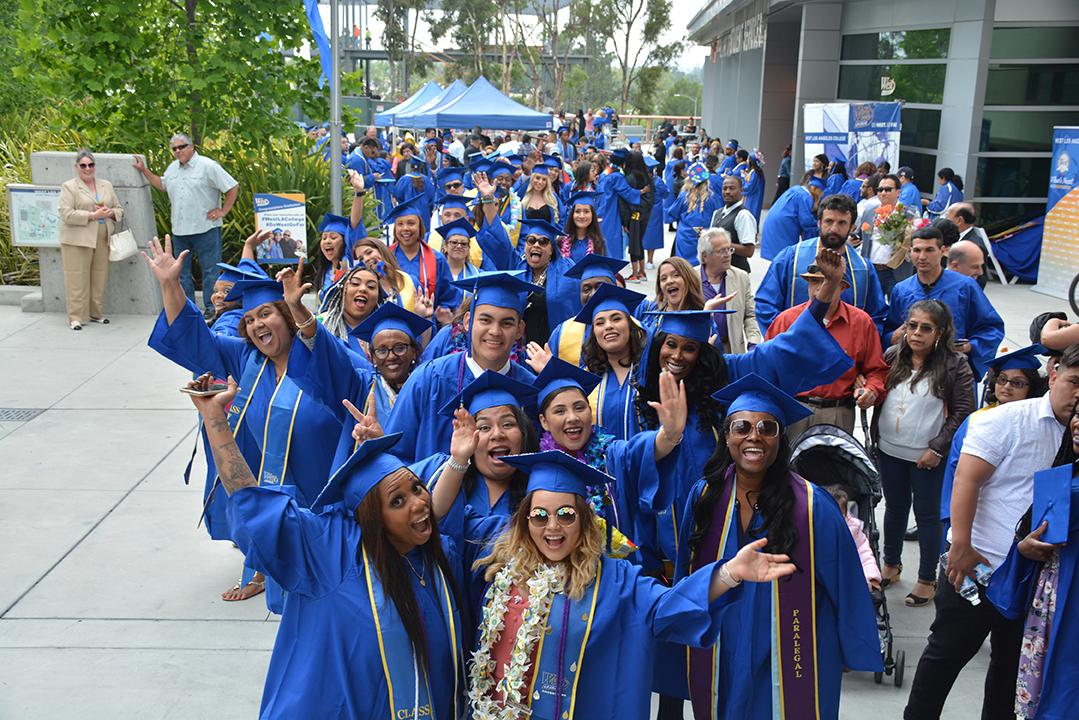 Event RSVP *
Graduation Guide*
*links will be live in May
Office Location
Student Services Building, 2nd Floor (in Admissions & Records)