WLAC Graduation Ceremony Information
The Commencement Ceremony is held every year in June, typically the day after the last day of finals.
Other Celebrations
You can also participate in special in-person and online ceremonies including WLAC's receptions for Foster Youth, Promise Program, and University Transfer grads as well as LACCD's AAPID, Black, Lavender (LGBTQ+), Mi Gente Graduation...details and to RSVP links
Graduation & Evaluation Office
Reminder: You must go through a graduation filing process to receive your degree or certificate.
---
Graduation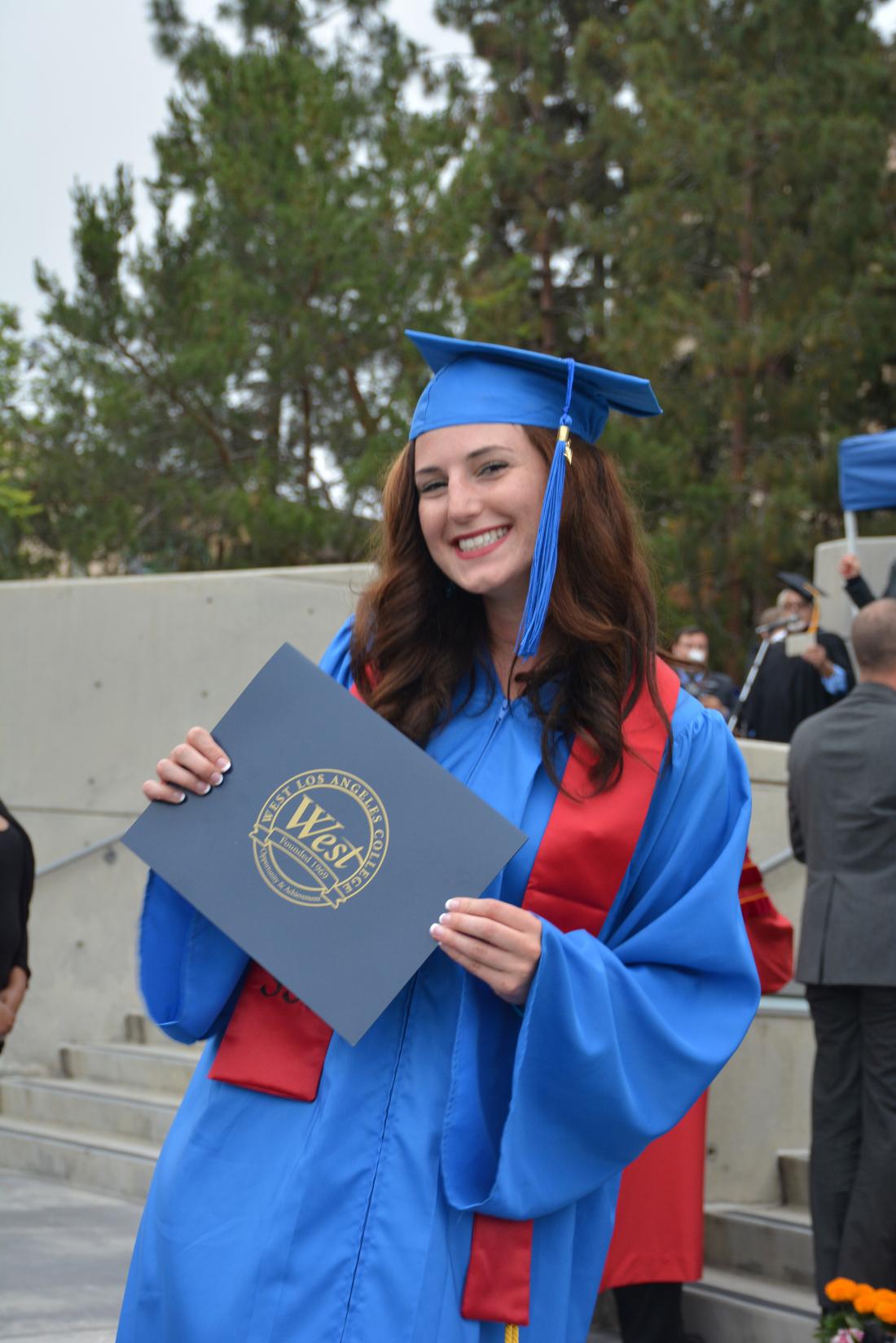 Graduation is not automatic. You need to follow the petition process and deadlines.
Transfer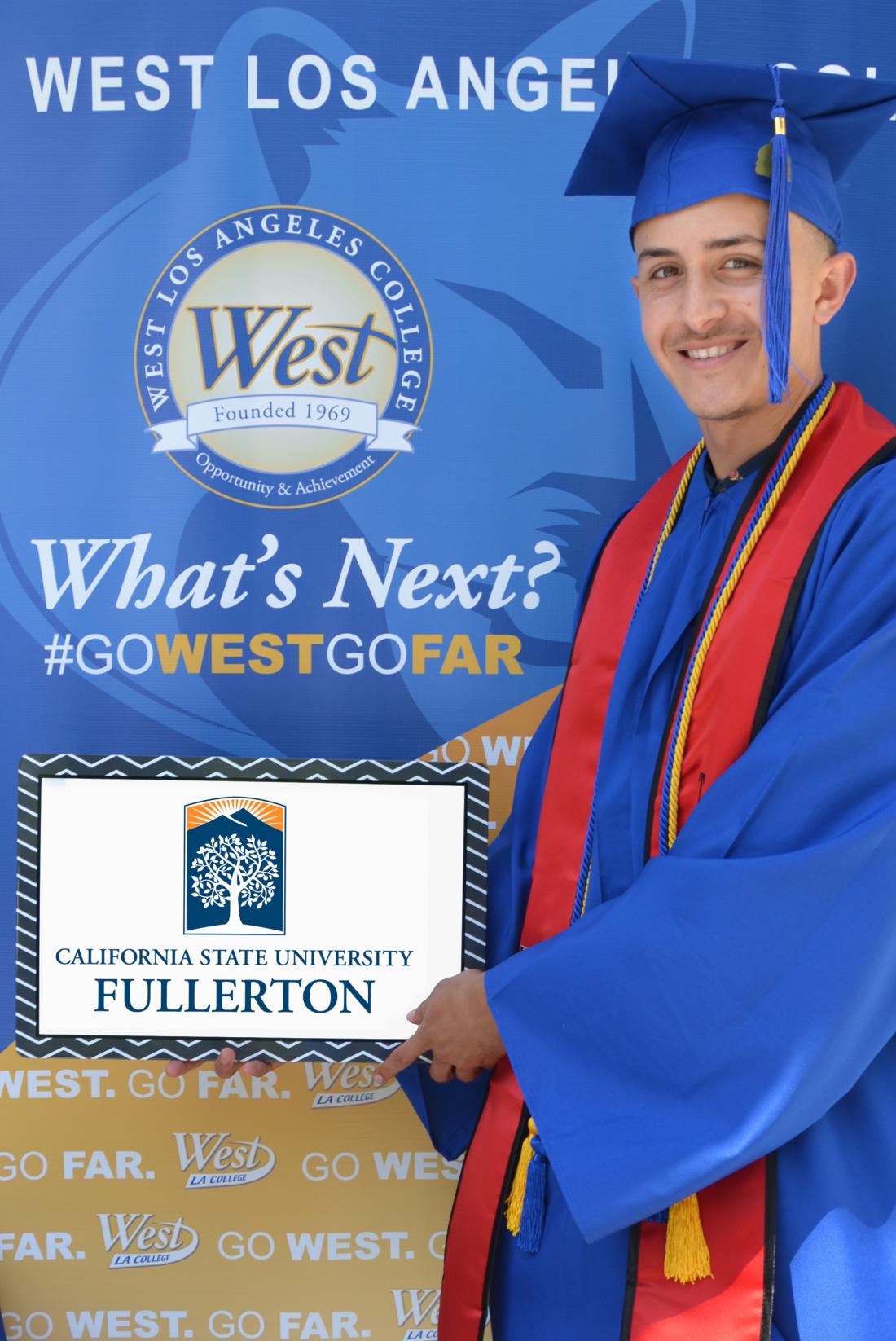 Before students transfer to either a California State University (CSU) or a University of California (UC) campus, their transcript must be certified.
Transcripts
Petition For Credit
If you have taken degree-applicable courses outside of LACCD and would like those units to count towards a degree or certificate here at West, please see a counselor for more information.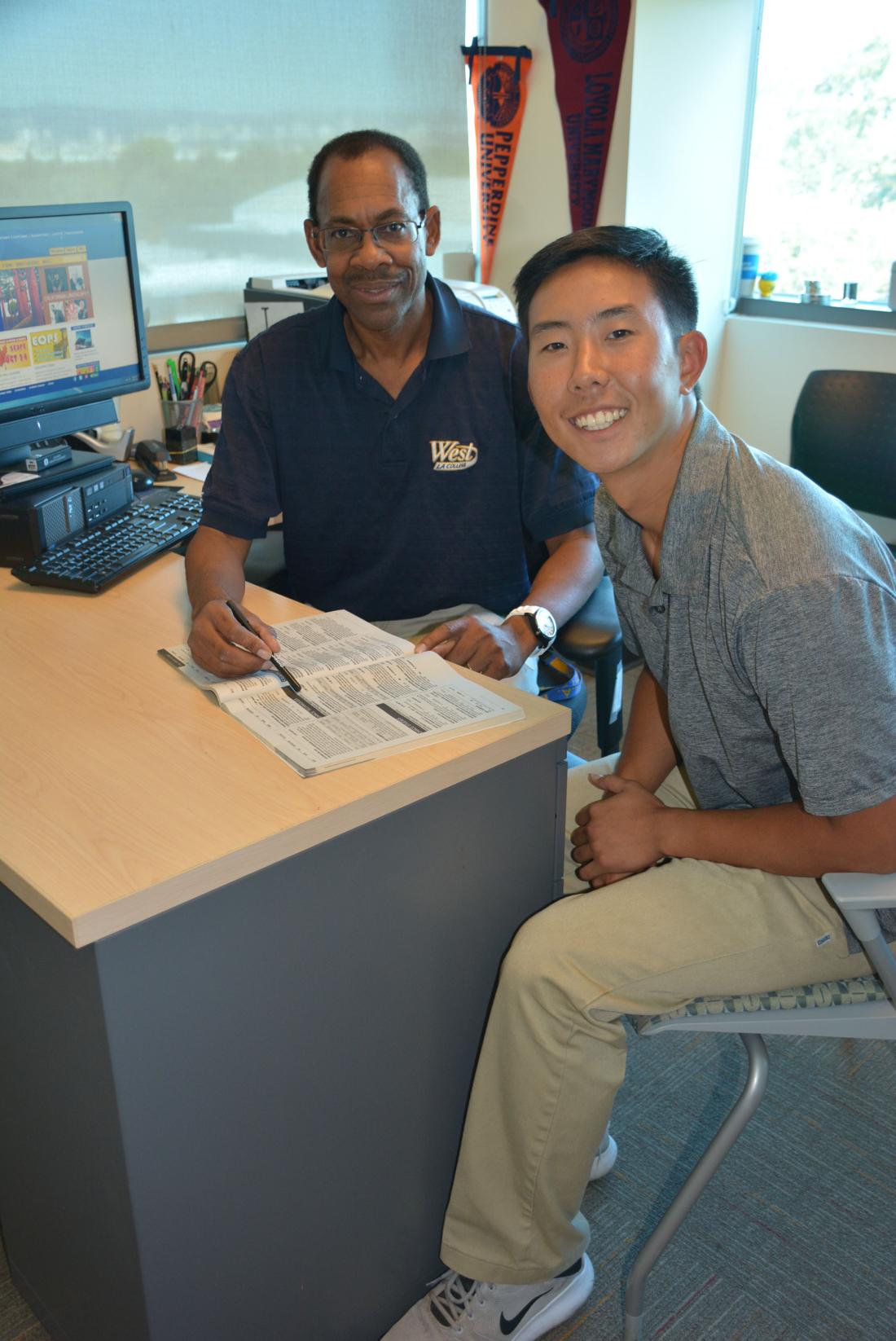 Office Location
Student Services Building, 2nd Floor (in Admissions & Records)