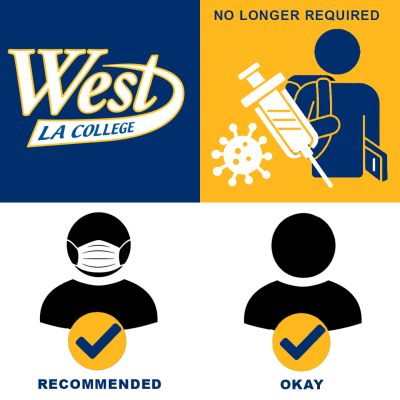 Mask / Vaccination Requirements
As of May 4, 2022, students are NOT required to have a COVID vaccination to enroll at West Los Angeles College, however it is HIGHLY RECOMMENDED. Students and guests no longer have to use the Cleared4 symptoms checker before coming to campus.
As of the time of this posting, indoor masking is not required on campus. Announcements will be posted on the college home page and on campus should the requirement change. Wearing a mask indoors is still HIGHLY RECOMMENDED to protect you and others from the spread of COVID-19.
West employees are still required to be vaccinated and use their Cleared4 link to check-in before coming to campus. Employee inquiries about Cleared4 accounts can be emailed to ESC-HR-Covid@laccd.edu
LACCD Memo – May 5, 2022 regarding Board Policy 2800 [pdf]
COVID Tests
Free rapid self COVID tests are available in the reception area of Academic Affairs located in the CE Building, 1st Floor. Enter the glass doors across from the metal sculpture of a globe.
You can also order free tests at https://special.usps.com/testkits
West is no longer providing PCR tests to students through Biocept.
Report Positive COVID Cases
Students and employees who are experiencing COVID symptoms should stay home and away from others until they can be tested. If you find that you are positive, please observe the current self-isolating guidelines recommended by LA County http://publichealth.lacounty.gov/acd/ncorona2019/covidisolation.
Students should report themselves as positive to their instructors. Instructors will then share the information with Campus COVID Safety Officer. The Safety Officer provides positive students with isolation
Welcome Back! West continues to offer classes and services online but we're pleased to say we're back in-person too. Here's some helpful information.
IN-PERSON or ONLINE
---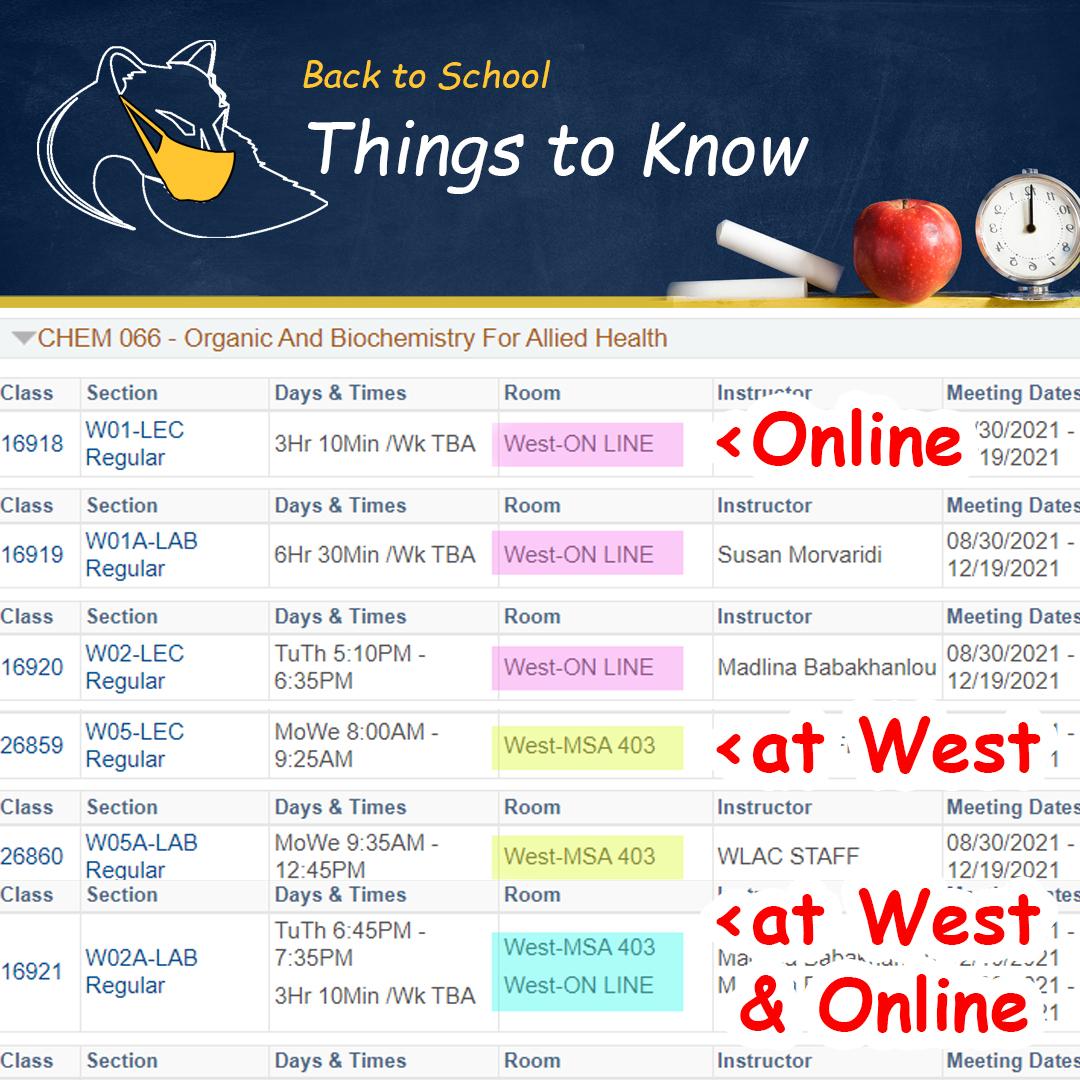 ACCESSING YOUR CLASSES
Classes are now offered in-person, online or a combination of the two. Check your schedule to know the format of your class.
Need internet access? The college Library and their computer lab is open.
Online Class Canvas Log-on | Online Class How Tos
EXAMPLES
Online Class – "Asynchronous" Access anytime, no set meeting time
3Hr 10Min /Wk TBA West ON LINE
Online Class - "Synchronous" You are required to attend via computer at a particular time
TuTh 5:10PM – 6:35PM West ON LINE
In-Person
MoWe 8:00AM – 9:25AM West MSA 403*
Combination In-Person & Online
TuTh 6:45PM – 7:35PM West-MSA 403*
3Hr 10Min /Wk TBA West ON LINE
*MSA 403 is the Math Science building, Room 403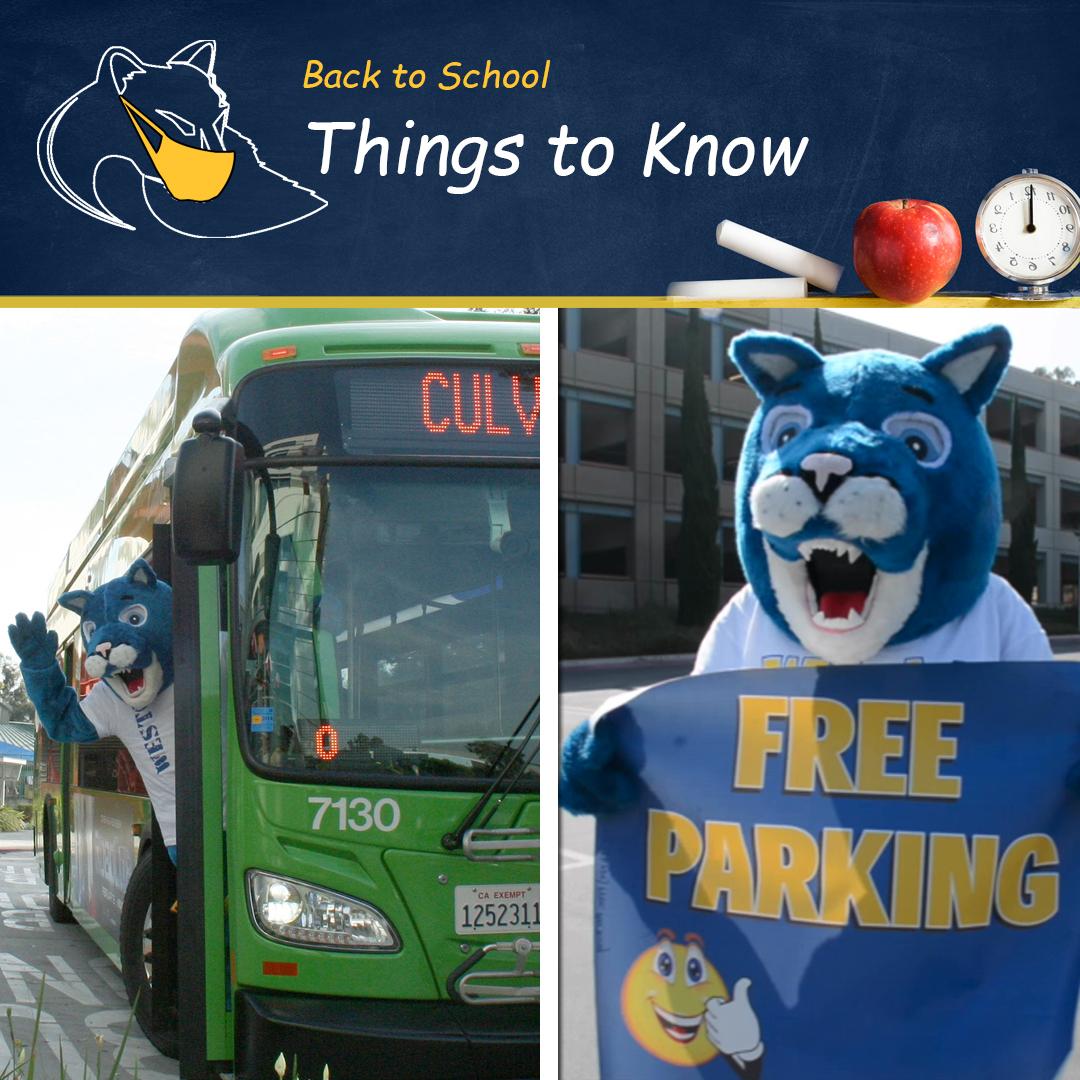 TRANSPORTATION
FREE PARKING
Parking is free for students in academic year 2022-2023 in Lots 5, 7 & 8A, the PE Lot and the Parking Structure.
BUS SERVICE
Board and depart the Culver City Green Bus Lines #3 & #4 in front of the Student Services Building (SSB) courtyard. During the hours that the bus does not come on campus, students can catch the bus outside the Overland entrance to the campus on Overland Ave....see bus schedule
UBER/TAXI DROP
Continues to be on B Street near the corner of Albert Vera on the edge of Lot #7 or in Lot #5.
---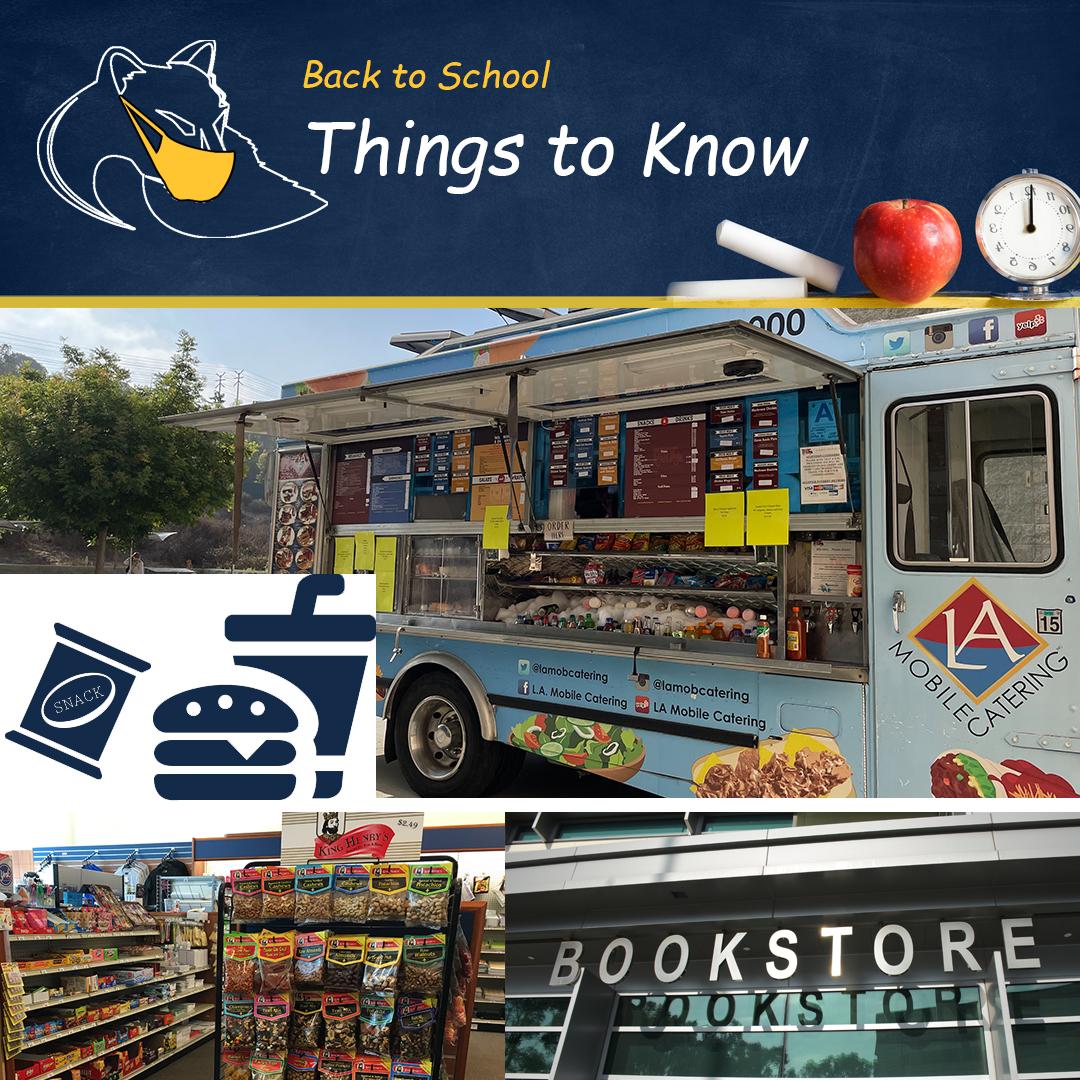 FOOD
Grab breakfast, lunch or snacks on the upper level of campus between the Library (HLRC) and FA Building. Or grab snacks or a sandwich in the Bookstore in the Student Services Building (SSB) or at PAWs on the north side of the CE Building.
FALL & SPRING HOURS:
Food Truck Mon-Thur 7:00am - 1:30pm; Bookstore Mon-Thur 10:00am - 4:00pm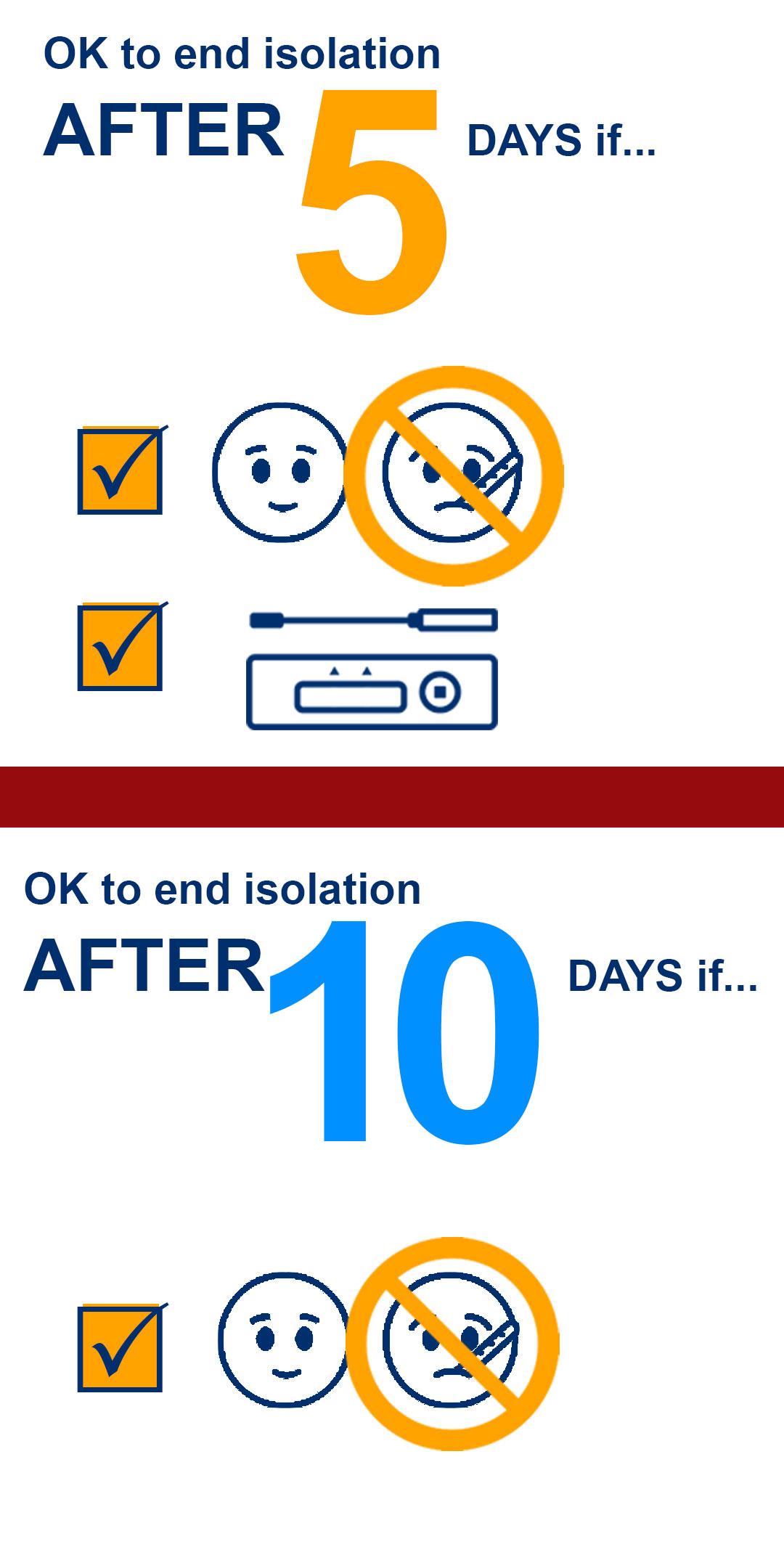 IF I TEST POSITIVE FOR COVID, DO WHAT?
Isolate yourself from others. At the time of this posting, the minimum isolation period is 5 days. If you test negative on Day 6, you can end isolation but still mask for the next 5 days. – see the latest guidelines (http://publichealth.lacounty.gov/acd/ncorona2019/covidisolation/)
Let your instructor know so that accommodations can be made
Respond to any communications from the college COVID Safety Officer as soon as possible
If you have been infected with COVID in the last 90 days and you decide to take another COVID test, it is recommended that you use an antigen rapid test, NOT a PCR test like the type provided by the campus Biocept testing center...read why