For Freshmen, Young Adults & High School Students
West offers great programs for traditional freshmen, young adults and current high school students. Check out the descriptions below. For more information or help getting started at the college and selecting the right path and programs, visit the WELCOME CENTER in the Student Services Building (SSB) 4th Floor. Or, stop by the Learning Center in the Library (HLRC), 1st Floor.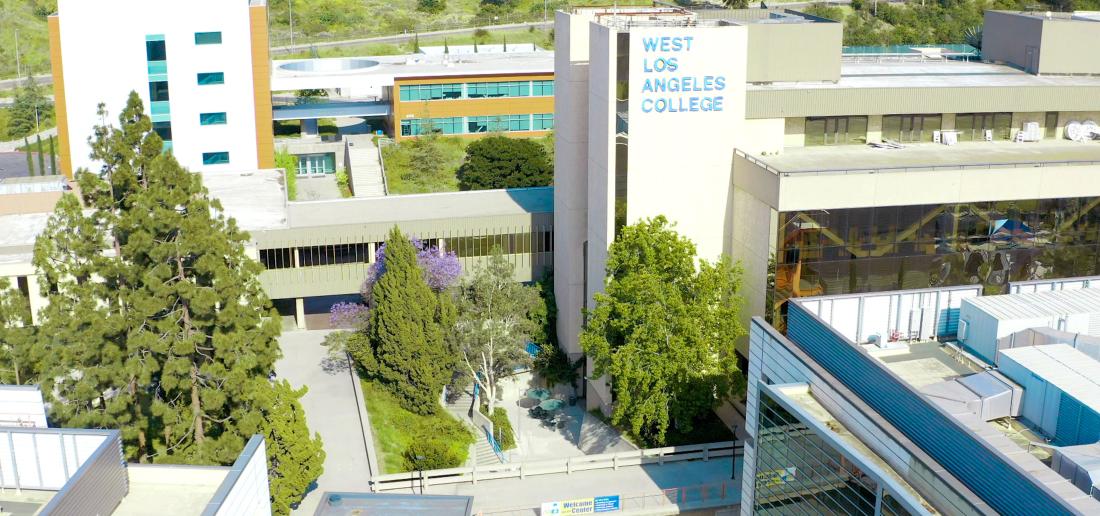 First-time freshmen of any age and income who enroll full-time can have FREE TUITION for up to 2 years as part of WEST's PROMISE PROGRAM. Additionally, students earn priority registration and a support voucher for transportation, bookstore supplies, or dining at the Cafe West.
---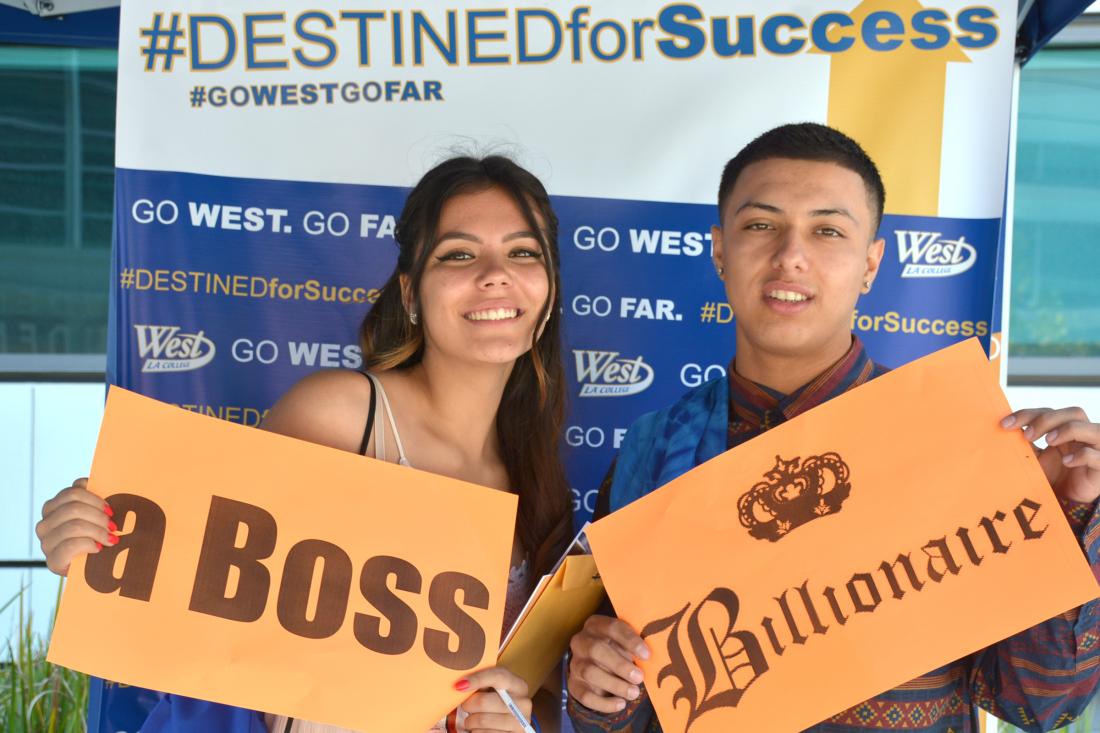 STILL IN HIGH SCHOOL?
---
The WLAC-LMU Business Scholars Program is partnership and pathway between West Los Angeles College (WLAC) and Loyola Marymount University (LMU) and for students wishing to pursue a Bachelor of Business Administration degree (B.B.A). Students can sign-up for this program as high school seniors or early in their freshman year at West. Benefits include guaranteed admission to LMU, access to LMU events, activities, services and advisors.