I Am Ready...
MORE Spring Classes Start Now thru April 10
---
---
HIGH SCHOOL & RETURNING STUDENT
Returning Students Must Re-Apply (a Fall and Spring semester have passed since last enrolled)
HIGH SCHOOL STUDENTS, click here
---
Step 1 is to APPLY. You'll need your LACCD Student ID#
If you can't find it or need your password reset, visit or contact the Welcome Center (TLC 1st Floor)
Email: WelcomeCenter@WLAC.edu or Phone: (310) 287-7251
---
Program Mapper is a great online tool allowing you to explore majors and careers and to see which classes are needed to earn your certificate or degree
---
Need Help Getting Started?
Visit the Welcome Center in the Technology Learning Center (TLC) 1st Floor or email them at wlac-pathways@laccd.edu.
---
HOW TO GET STARTED
Traditional path to APPLY and ENROLL
---
HOW TO ENROLL IN CLASSES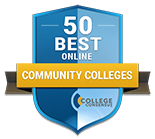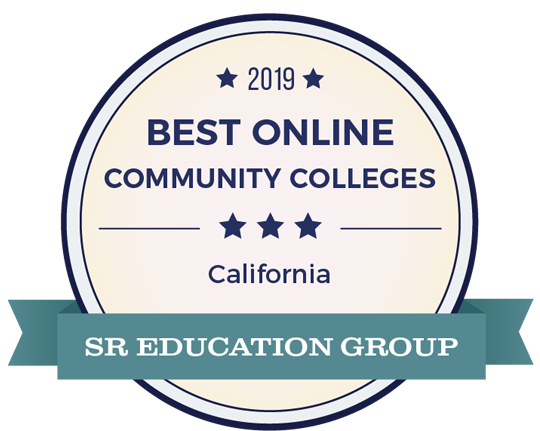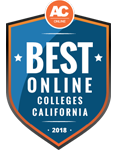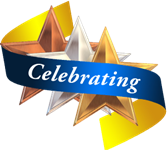 9 Workforce Awards
West Los Angeles College, as part of the Los Angeles Community College District, does not sell, rent or lease its customer lists to third parties. Los Angeles Community College District may, from time to time, contact you on behalf of external business partners about a particular offering that may be of interest to you... read more