Foundation
---
Board of Directors
The West Los Angeles College Foundation is comprised of community and business leaders that live and work in the College's service area. They are alumni and community minded individuals who are committed to expanding access to higher education opportunities for students attending West Los Angeles College. The Board of Directors approve all policy matters, engage in policy-making and exercise a fiduciary responsibility over the organization.
The Foundation operates solely on private donations received through individuals, corporations and foundations.
Linda Rose, Ed.D., President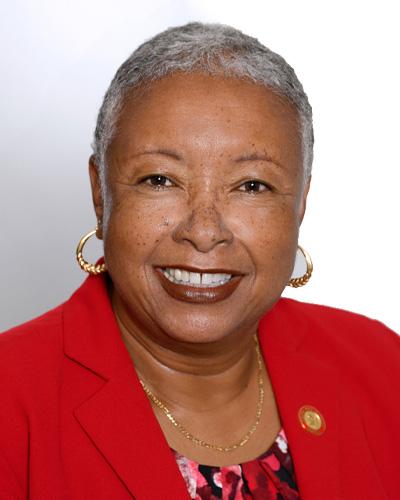 Dr. Rose is an alumna of West Los Angeles College. She is the immediate past president of Santa Ana College and former president of Southwest College. She served in multiple leadership roles while at Cerritos College and has experience in 2-year and 4-year university settings.
Dr. Rose is the recipient of numerous honors and awards including the Orange County Influencer for Good, Education honoree; Distinguished Alumni Award-I Lead for Change-Inaugural Banner Campaign at California State University, Dominguez Hills; and Los Angeles Extraordinary Leaders-Vanguard Award, Los Angeles 100 Most Influential African Americans, among others.
Dr. Rose has served on several boards and councils and has been an active member of the community. Most recently, she was featured in Orange Coast Magazine, 35 Kickass Women (2020). She is a frequent guest speaker on educational issues. Dr. Rose is passionate about helping students succeed in college and career.
Dr. Rose holds a BA and MA from California State University, Dominguez Hills and an Ed.D. from UCLA.
---
Kim Etheredge, Vice President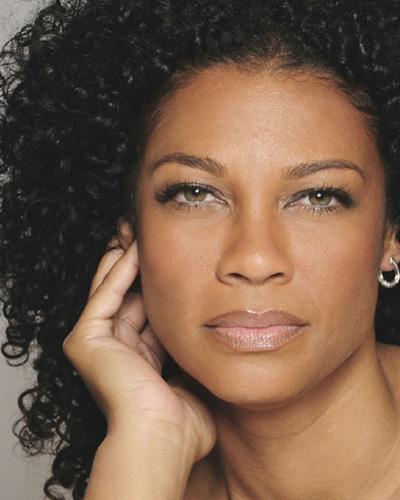 Kim Etheredge, is Co-Founder of "Mixed Chicks" hair products. Kim grew up in Culver City and attended West Los Angeles College. She started her career in television and then worked in public relations representing athletes, a male dominated environment. Being underestimated and not taken seriously were an everyday occurrence but a challenge that was not only overcome but the best lesson of all.
As a young girl, born to an Irish mother and an African-American father she was your typical bi-racial child that grew up with hair issues, and realized she was not alone. Ms. Etheredge met Wendi Levy in 2002 and by 2004, they launched their business online.
Before long the two were running a full blown business out of Wendi's garage and dining room providing a solution to men, women and children's hair needs around the world! With their innovative ideas and products, they have created an entirely new category in the field. As both trendsetters and visionaries in the world of beauty, the two original Mixed Chicks continue to dominate and re-invent the hair industry, one curl at a time.
Ms. Etheredge's most valuable time is spent raising her two daughters Brooklyn and Kingston. Kim serves as mentor to young women she comes in contact with or through organizations such as MultiCulti and NFTE. She is a participant of her old high school's entrepreneur program and Project prom (providing hair and make-up services for underprivileged girls). She continues to support charitable causes like Breast Cancer and Sickle Cell Awareness and groups specializing in empowerment of young women. She serves as Secretary of the board of the Bobbi Kristina Serenity House (BKSH) a 401(c)) 3 that was designed to help women, men and children that are victims of domestic abuse. The Bobbi Kristina Serenity House is committed to empowerment; regaining power within instead of seeking approval and power from outside sources. The charity was founded by her sister and brother in-law, Alicia Etheredge-Brown and R&B legend Bobby Brown.
---
Araceli Cole, Secretary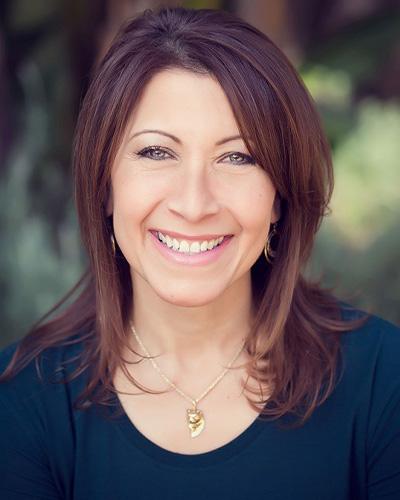 Araceli Cole is with Paramount Pictures currently in the role of Senior Vice President, Human Resources. Ms. Cole works with business leaders to align HR programs with corporate business goals, and to guide development and implementation of strategies relating to talent acquisition and retention, leadership training and development, succession planning, organizational structure, changing business needs, and building a high performing culture.
Her work with business leaders and with her private clients focuses on optimizing performance by raising awareness, connecting to one's strengths and values, and thereby making choices with greater clarity and intention.
Prior to assuming her current role, Ms. Cole was Senior Vice President & Associate General Counsel, working closely with the General Counsel on company-wide compliance efforts related investigations. Ms. Cole's responsibilities also included global oversight of employment-related legal matters.
Prior to joining Paramount Pictures, Ms. Cole was with the law firm of Sheppard, Mullin, Richter & Hampton where she represented employers in employment relations and litigation matters involving state and federal wage and hour laws, employment discrimination, and wrongful discharge.
Ms. Cole received her Bachelor of Science degree, cum laude, as well as a Master's in Business Administration from Loyola Marymount University. She received her JD degree from Berkeley Law and is a member of the State Bar of California.
---
Caroline Kelly, Treasurer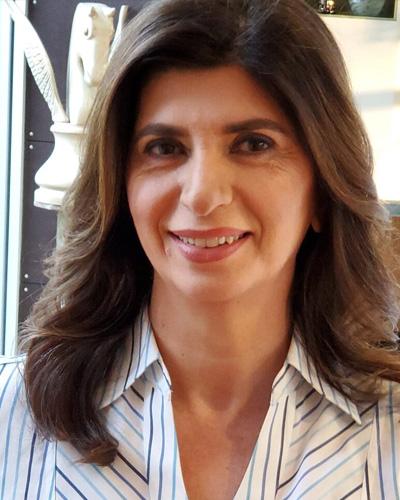 Caroline Kelly is president of Common Sense Directives (CSD). CSD offers a range of services including training, strategic planning and facilitation as well as trouble shooting for governmental and nonprofit entities.
She is the past chair of the Los Angeles County Mental Health Commission and a past advisor to the Director of the Los Angeles County Department of Mental Health, where she focused on issues ranging from housing and facility capacity to innovation and expansion of services. She is current chair of the West Los Angeles Community College Foundation and serves on the cabinet for Los Angeles County's new Alternatives to Incarceration Initiative.
Ms. Kelly has focused on mental health, justice reform and public education for over 30 years. Her previous work as a campaign manager, fundraiser, conference planner and lawyer all inform this work today. In addition to her involvement with CSD, Ms. Kelly is a trained mediator, facilitator and executive coach.
Ms. Kelly is a graduate of the University of Pennsylvania with a degree in communication theory and UCLA School of Law.
Board Members
---
Tony Berbiglia, Board Member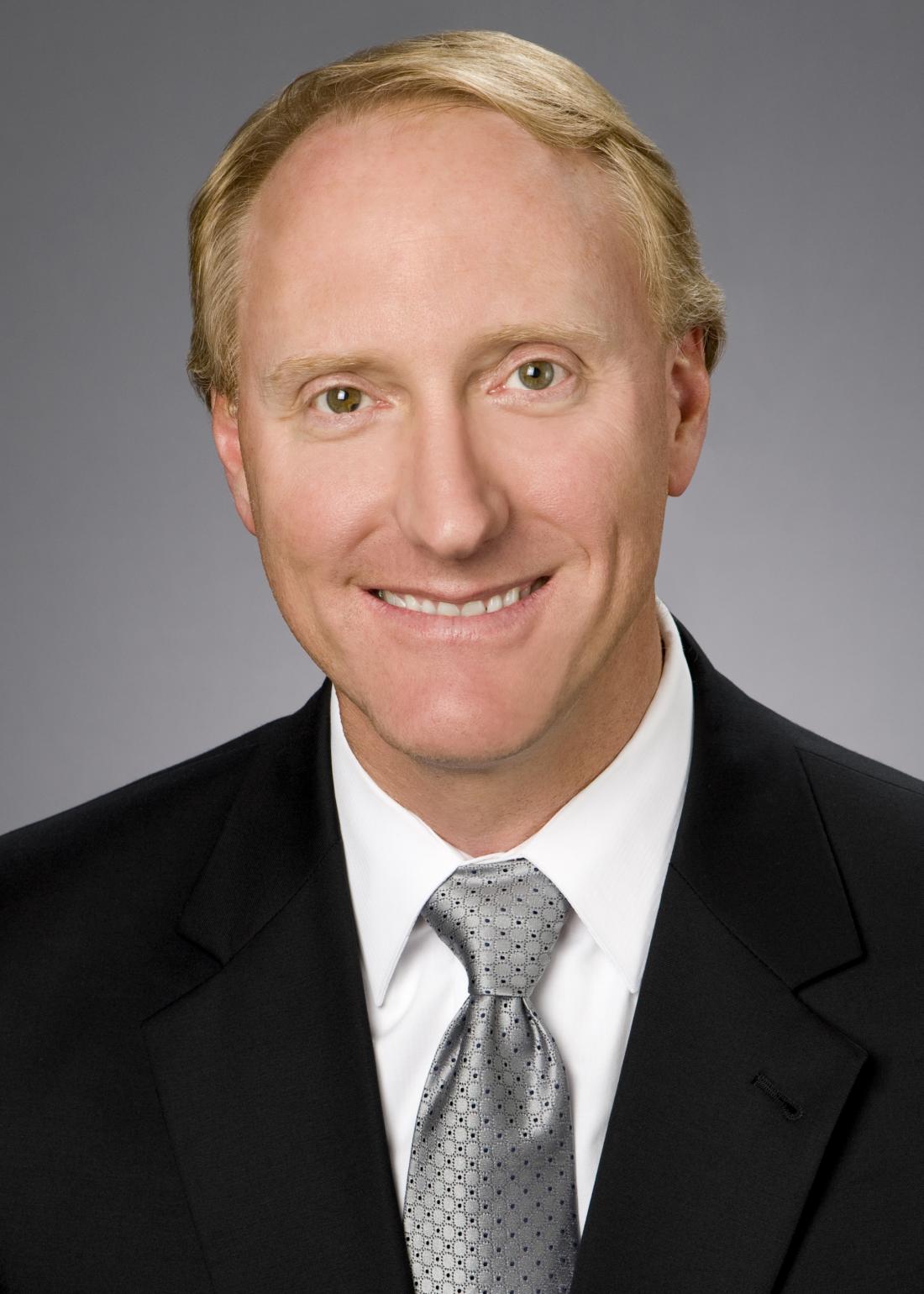 Mr. Berbiglia is a partner at Deloitte & Touche LLP, an international accounting firm, and leads the Los Angeles office's Financial Services audit group. Tony has more than 31 years of experience, including over 20 years as a partner with board room experience. Tony has served on a number of public and private financing companies, banks, broker-dealers, investment advisors, and investment funds in the southern California marketplace. Tony assists his clients in the areas of internal controls, risk management, M&A transactions, and complex accounting matters, as well as provides attest services.
Mr. Berbiglia has a Bachelor of Science in Accountancy from California State University at Long Beach and is a Certified Public Accountant.
---
Mike Harriel, Board Member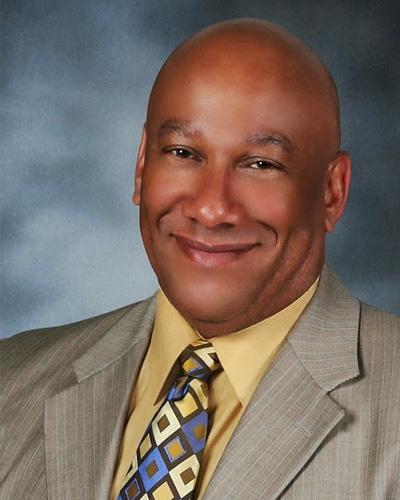 Mr. Harriel is the Senior Public Affairs Manager at Southern California Gas Company. He has previously served in various capacities within the company, including as Technical Services Supervisor, and Project Manager II. He is the company liaison for the Westside of Los Angeles County to local elected officials, state legislators, community leaders, civic, non-profit, and community organizations. Mr. Harriel is known as a "community guy" who believes in giving back to the community.
He serves on the board of directors for several chambers of commerce and non-profits. He enjoys mentoring young adults. Mr. Harriel is an avid photographer whose work has been published and received several awards.
Mr. Harriel has a Bachelor of Science in Business Administration from The University of Redlands. He did undergraduate studies in Cinematic Arts at The University of Southern California.
---
James M. Limbaugh, Ph.D., Ex-Officio Member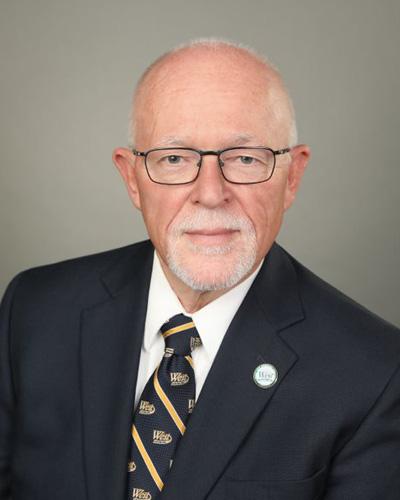 Dr. Limbaugh is the ninth president of West Los Angeles College (West). As president, he has prioritized the establishment of academic programs and services that reflect the needs of the communities served by West. Under his leadership, West created the first degrees in Climate Change Studies and Creativity Studies, and has established the first fully functioning sound stage at any community college in the United States.
Dr. Limbaugh is committed to student success. He is dedicated to ensuring that every student earns a degree, certificate, or transfers to a four-year university. Under Dr. Limbaugh's leadership the College has gained national recognition as Best Online College (pre-pandemic) and the Dental Hygiene baccalaureate program remains one of the top in the State of California.
First Lady, Trish Limbaugh has been an invaluable partner for Dr. Limbaugh. She founded the Basic Needs Program, comprised of the West Food Pantry and West Wardrobe, to address food and housing insecurity, and students' need for professional attire.
Dr. Limbaugh holds a Ph. D. in Educational Policy and Leadership from the University of Maryland and a master's degree in counseling and guidance from Texas A & M University.
---
Erik I. Moreno, Board Member
Mr. Moreno is Executive Vice President, Corporate Development and M&A at Sony Pictures Entertainment. He is responsible for overseeing the strategic planning function, developing growth strategies for the studio, identifying potential partnership or acquisition prospects and managing other business opportunities alongside SPE's senior executive team.
Mr. Moreno serves on the Board of Strada Education Network, an Indianapolis-based non-profit focusing on higher education completion, and is a Board Overseer for The School of Social Policy and Practice at the University of Pennsylvania.
Mr. Moreno is a graduate of the Wharton School of the University of Pennsylvania.
---
Sapna Shah, Board Member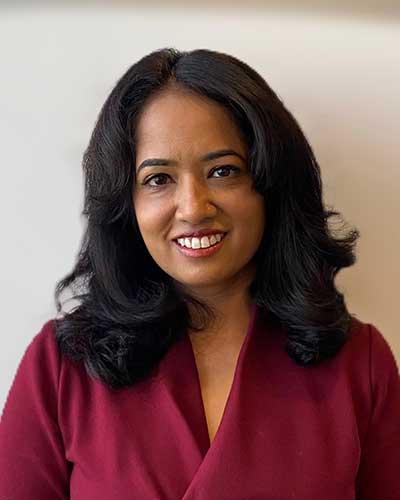 Sapna Shah, CFA, CAIA is a Managing Director at Angeles Investments. In her role, she works with institutional investment funds on formulating and implementing strategic asset allocation and investment portfolio structure as well as policy development. Prior to joining Angeles in 2021, Sapna spent 13 years at PIMCO where she served as a senior member of the U.S. institutional corporate client management team before leading a number of global initiatives as Head of Corporate Responsibility and through her role as Executive Director of the PIMCO Foundation. Prior to joining PIMCO in 2007, she was with the equity research group of JPMorgan Asset Management as well as the finance department of SKS Microfinance. She holds an MBA from the Wharton School of the University of Pennsylvania and an undergraduate degree from the University of Chicago.
She is proud to sit on the Board of the West LA College Foundation and help advance its mission to provide equitable access to education and career pathways. She is also a Board member for Los Angeles Education Partnership, which cultivates the resilience and achievement of educators, children and families through collaboration and educational equity.
---
Albert Vera, Jr., Board Member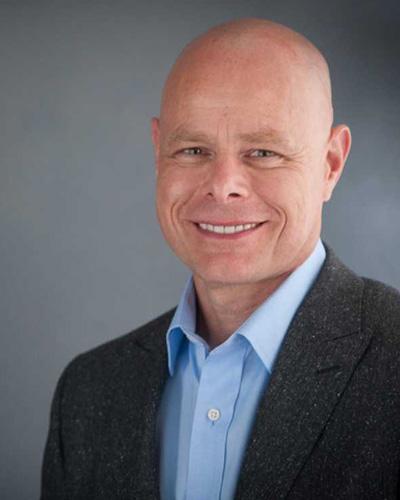 Mr. Vera was elected to the City Council of Culver City in 2020. He is a member of several non-profit organizations serving Culver City residents. As the owner of Sorrento Italian Market he is a staple of the community and involved in philanthropic work. Mr. Vera is often seen providing food and groceries to those in need. His father, Albert Vera Sr., a former Culver City Council Member himself, has a street named in his honor on the campus of West Los Angeles College. The Vera Family has a longstanding relationship with the College.
---
Etelvina De La Torre, Director
Ms. De La Torre is the director of the West Los Angeles College Foundation. She is passionate about creating access to higher education and student success for low-income community college students. As a Latina and first-generation college student she understands the challenges facing historically underrepresented students in higher education and believes that education is the greatest equalizer in life.
Ms. De La Torre has over 20 years of experience in the non-profit sector. During her career, Ms. De La Torre has secured philanthropic support for important causes. Her work in higher education, healthcare, social justice, and behavioral health has given her a unique perspective on the plight of underserved and unrepresented communities.
Ms. De La Torre holds a Bachelor of Arts degree in Political Science and Master of Science degree in Public Administration from California State University, Los Angeles. She is a member of the American Society for Public Administration, Phi Kappa Phi, and served as commissioner with the County of Los Angeles Department of Mental Health.