LACCD BLACK HISTORY MONTH Celebration
Thursday, February 9, 2023
12:00 pm - 2:00 pm
Public Event
LACCD BLACK HISTORY MONTH Celebration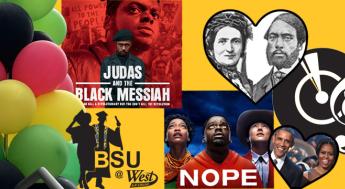 CHECK BACK FOR CAMPUS LOCATIONS AND TIMES
INTERESTING POSTS AND ADL. INFO throughout the month on IG (@WestLACollege) and FB (@WestLosAngelesCollege)
THUR, FEB 9: LACCD Celebration
NOON - 2:00 PM at LA Southwest College | 1600 W. Imperial Hwy, LA, CA 90047
This 9-campus celebration will feature free In-N-Out meals, Gift Bags, T-shirts and remarks from Guest Speaker Dr. Chike Akua. Dr. Akua is a Professor of Educational Leadership at Clark Atlanta University and was named one of the "50 Leaders of Tomorrow" by Ebony Magazine. This is an In-Person and Virtual Event. Register at bit.ly/LACCDBHM2023
TUES, FEB 14: Love Speaks
LET'S TALK: In honor of Black Power Couples throughout history, come listen and discuss "Love Speak – Are You Listening?" Grab some snacks and mix & mingle
THUR, FEB 16: Film - "Judas and the Black Messiah"
FILM SCREENING: Bring a friend and make some new ones at this free screening of "Judas and the Black Messiah," a biographical drama about the betrayal of the chairman of the Illinois chapter of the Black Panther Party in late-1960s
WED, FEB 22: AfroBeats Party
AFRO BEATS CELEBRATION: Music, performance, snacks and feeling the vibe. More details soon.
MON, FEB 27: Film - "Nope"
FILM SCREENING 11:10AM, MSA 003: Enjoy a free screening of "Nope", written and co-produced by Jordan Peele FUN FACT: several students from the  West LA College film/TV production crafts program worked on this film.
-
Culture, Community & Collegiate Success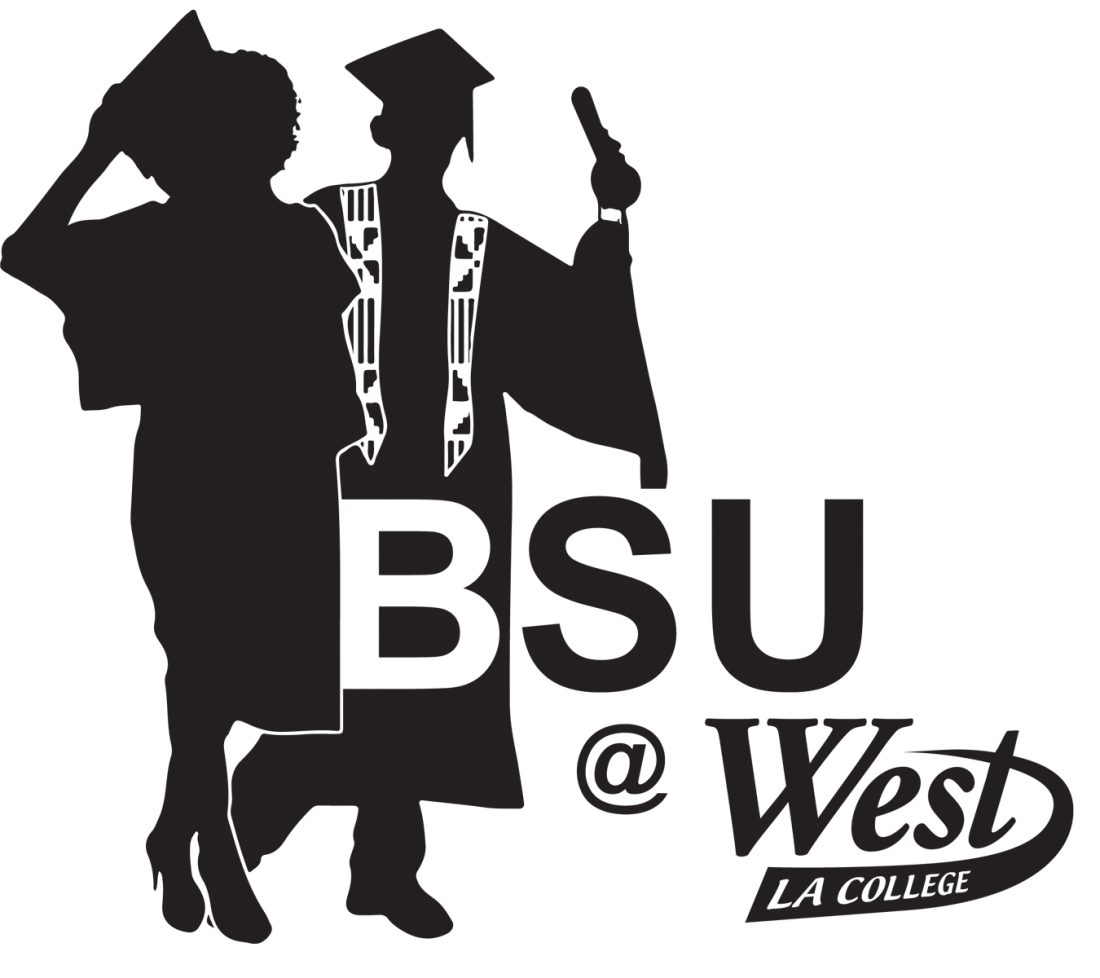 .
.
JUNE 1, 2023: BLACK GRADUATION
Save the date for the 9-campus Black Graduation Ceremony sponsored by LACCD's African American Outreach Initiative (AAOI). Watch for announcements later this Spring. 
LA Southwest College
1600 W. Imperial Hwy
LA, 90047
United States