THE WILDCATS CAMPUS STORE - More Than just Books!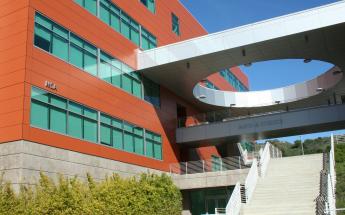 Books on Sale!
NEW: You can use your book vouchers online!
Place an online order using a credit card, follow the instructions below and "checkout" as usual.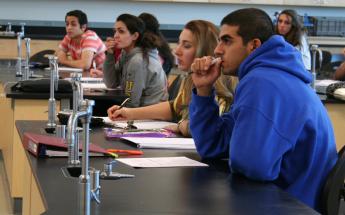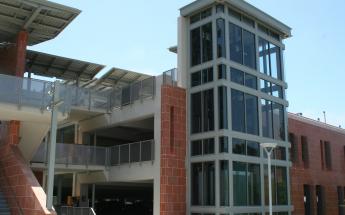 Rental Return
Student is responsible to return the book to the store.
Rentals must be received in the store by the deadline.
All rentals received after the deadline will be considered late and forfeited.
The replacement fee will be charged back to the student.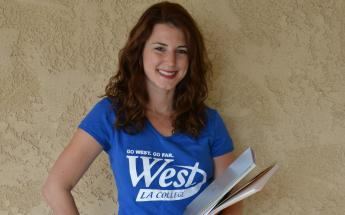 Sell Your Books Online - Any Time
Don't want to wait until the end of the semester? Ready to turn your unwanted textbooks into cash? Now you can throughout the year...learn more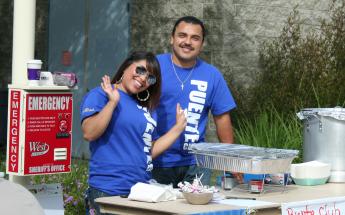 PAWS 4 Snacks & Stuff!
Location closed until further notice.
PAWS (convenience store) stocks a wide variety of snacks and munchies.
Hours vary per semester, so please visit the News/Events page for latest information.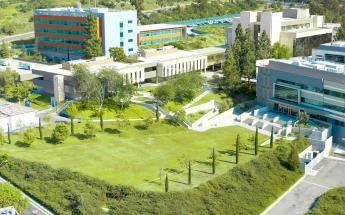 BOOKSTORE
Student Service Building (SSB), 1st Floor

PAWS: B-5
Bookstore
Office Hours
In-Person
Mondays to Thursdays: 10:00AM - 4:00PM
Saturdays to Sundays: Closed