Graduation & Evaluation Office
---
Reminder: You must go through a graduation filing process to receive your degree or certificate.
---
Graduation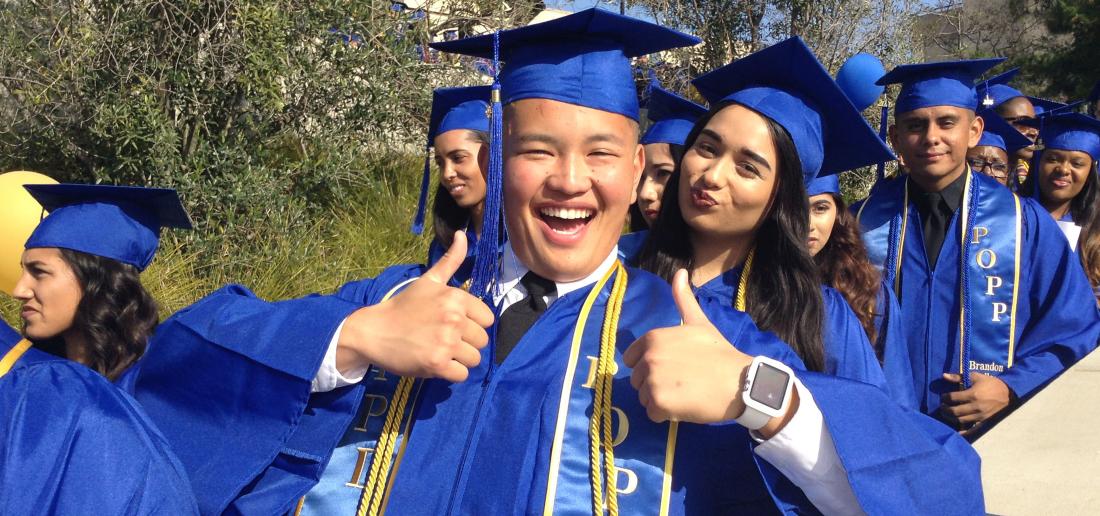 Graduation Petition Process: For Degrees and Certificates
Graduation is not automatic. You need to follow the petition process and deadlines.
---
Graduation Ceremony Information
Graduation ceremonies are held every year in June. Details on the 2023 Ceremony coming soon. You can also participate in special ceremonies including Black Graduation, Lavender Graduation and Mi Gente Graduation.
2023 In-Person Graduation
 June TBA @ 5pm
2022 EVENT RSVP
2022 Graduation Guide
and sign-up for special LACCD Ceremonies including:
Black Graduation, Lavender Graduation & Mi Gente Graduation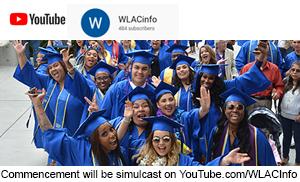 Transfer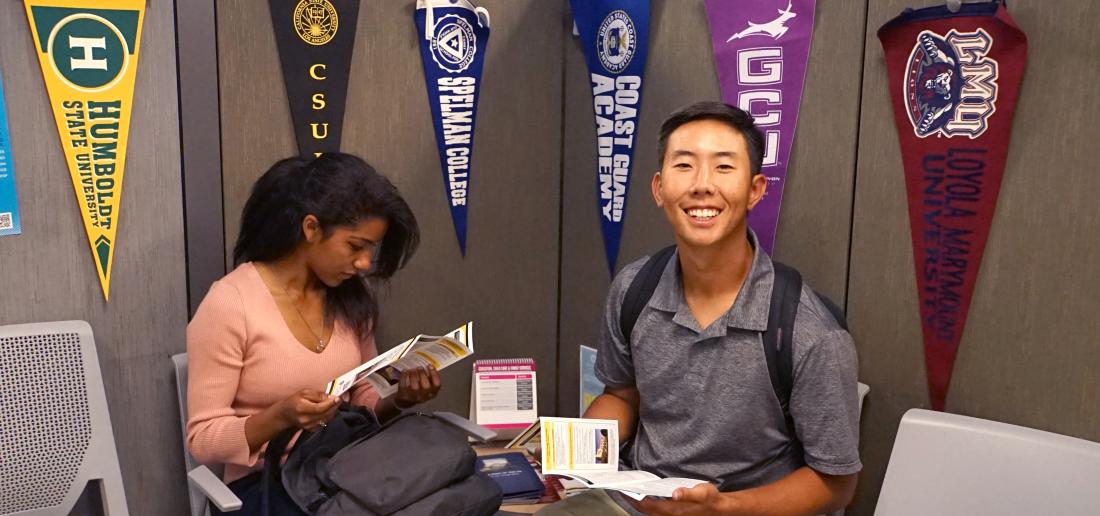 Before students transfer to either a California State University (CSU) or a University of California (UC) campus, their transcript must be certified.
Transcripts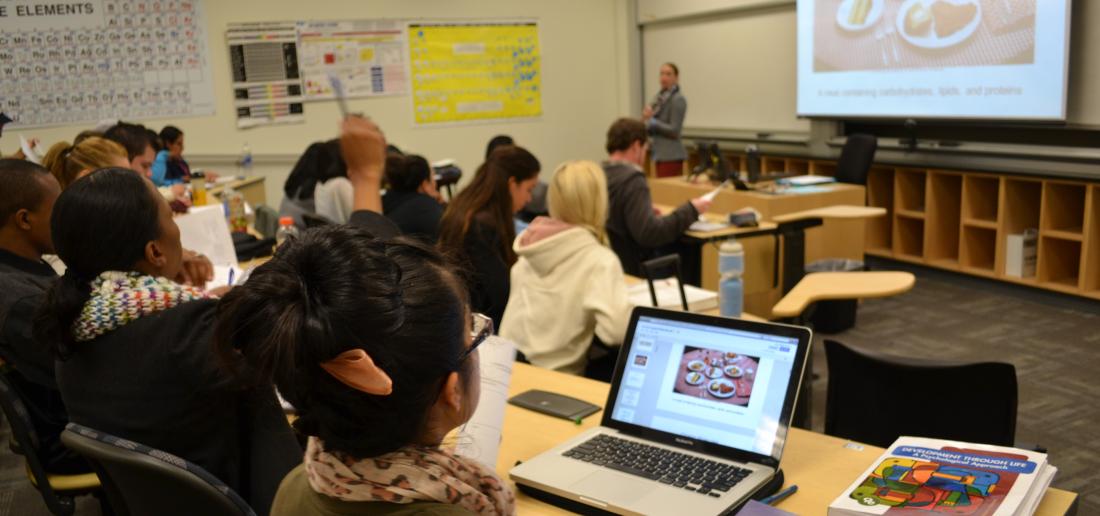 Petition For Credit
If you have taken degree-applicable courses outside of LACCD and would like those units to count towards a degree or certificate here at West, please see a counselor for more information.
Office Location
Student Services Building, 2nd Floor (in Admissions & Records)